An Earth Day Celebration of the Caloosahatchee River
Calusa Waterkeeper seeks to reconnect the community with our waterways in a positive manner and celebrate all the reasons we love our region – for its exceptional beaches, rivers and tributaries, its boundless recreational opportunities and its sheer beauty.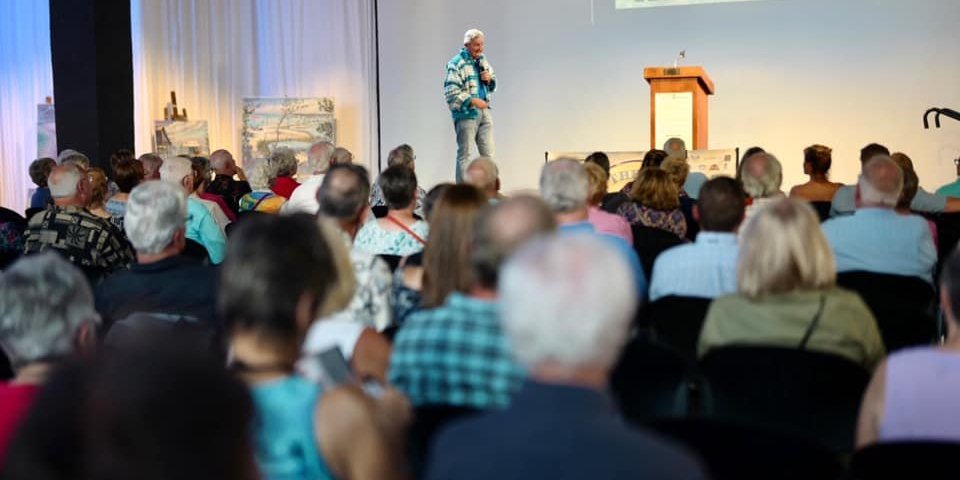 During the Big Calusa week, in conjunction with Keep Lee County Beautiful, there were 9 events completed that had a direct effect on improving our waterways and shorelines.
2019 Big Calusa Video Recap
We are so grateful to all of the volunteers and participants that made our first Big Calusa such a success! Please know that your efforts have helped make a difference in our community and local waterways – even inspiring other groups and families to partake in beach clean-ups and a kayak excursion to pick up trash in the Matlacha Pass Aquatic Preserve. We are deeply humbled by the support and passion of our friends and followers.
We Want to Hear From You!
Thank you to all the sponsors and participants who made the Big Calusa week a success. You can still help by providing feedback on your experience through a quick survey: