ATTENTION: Lee County Legislative Delegation Meeting August 18, 2021
Please consider attending the Lee County Legislative Delegation Meeting, this Wednesday, August 18, from 9:00-5:00 (or until completion of agenda and public comment) at Florida Southwestern State College.
State senators and representatives representing Lee County will meet to hear concerns and requests from citizens regarding the 2022 legislative session in Tallahassee. Calusa Waterkeeper president, Jim Watkins, will make a general presentation before the delegation regarding your right to know if Florida waters are sate for recreation. Take this opportunity to make your voice heard.
Fecal Bacteria Contamination in Florida is Widespread
Photo courtesy of Roger Williams
In coastal estuaries 1,171,692 acres are determined impaired by the Florida Department of Environmental Protection (FDEP) and 9,262 miles of Florida's streams and rivers are impaired for fecal bacteria. The vast majority of these waters have recreation as a designated use determined by state statute and rule.
The current Florida Department of Health (FDOH) policy at the county level is inconsistent. The only waters routinely monitored are the coastal beaches. It's rare when signage warning of fecal bacteria is implemented, often at the discretion of local politicians who have no training in public health.
Connecting the Dots for Restoring Florida's Waters
The recent traveling PR campaign by Colonel Kelly of the Army Corps to field concerns about the LOSOM plan for regulating Lake Okeechobee was quite an interesting process on narrow points of view. The local government reps were lamenting sending more polluted water from Lake Okeechobee as part of the Colonel's proposed Lake Schedule.
Florida's Regulatory Framework is Failing its People and Physical Environment
If the Surfside tragedy taught us nothing else it's that regulatory guidelines presumably designed to keep our natural and built environments safe, can easily be skirted leading to cumulative damages and devastating destruction. Read More
Kissimmee Restoration will Help Curb Harmful Flows & Pollution to Caloosahatchee
Federal water managers celebrated Everglades restoration work completed north of Lake Okeechobee that will help curb harmful releases to the Caloosahatchee and its estuary. Restoring natural flows in the Kissimmee River is one of the top restoration priorities in South Florida. Find Out Why
Feedback for the Lake Okeechobee System Operating Manual (LOSOM)
Calusa Waterkeeper has been following the LOSOM process since it began in 2018/19. The organization and many of our members have submitted public comments throughout the process over the years. Calusa Waterkeeper has had concerns. Learn More
Toxic Algae Poisoning Diagnosed in Matlacha
Sue Dahod, a Calusa Waterkeeper Ranger, teamed up with the Matlacha/Pine Island Fire Department to test the water in Matlacha after complaints from residents who said they were getting sick due to marine toxicity surrounding their homes. Read More
University of Florida Details Tourism Revenue Losses Following 2018 Algal Blooms
A new University of Florida report outlines the economic fallout to the marine industry and tourism in Southwest Florida during the 2018 red tide event that shut down beaches and shuttered some businesses. View Full Story
Join us Saturday, August 28, 2021
10:00 a.m. to 12:00 p.m.
All CWK Rangers are invited to attend our next Ranger gathering at W.P. Franklin Locks, 1660 South Franklin Lock Road, Alva, FL. Please join us for a Round Table Discusssion, a Cornhole Contest and light refreshments. Space is limited, so please RSVP to Administrative Coordinator, Cindy Swisher, [email protected], by Wednesday, August 25.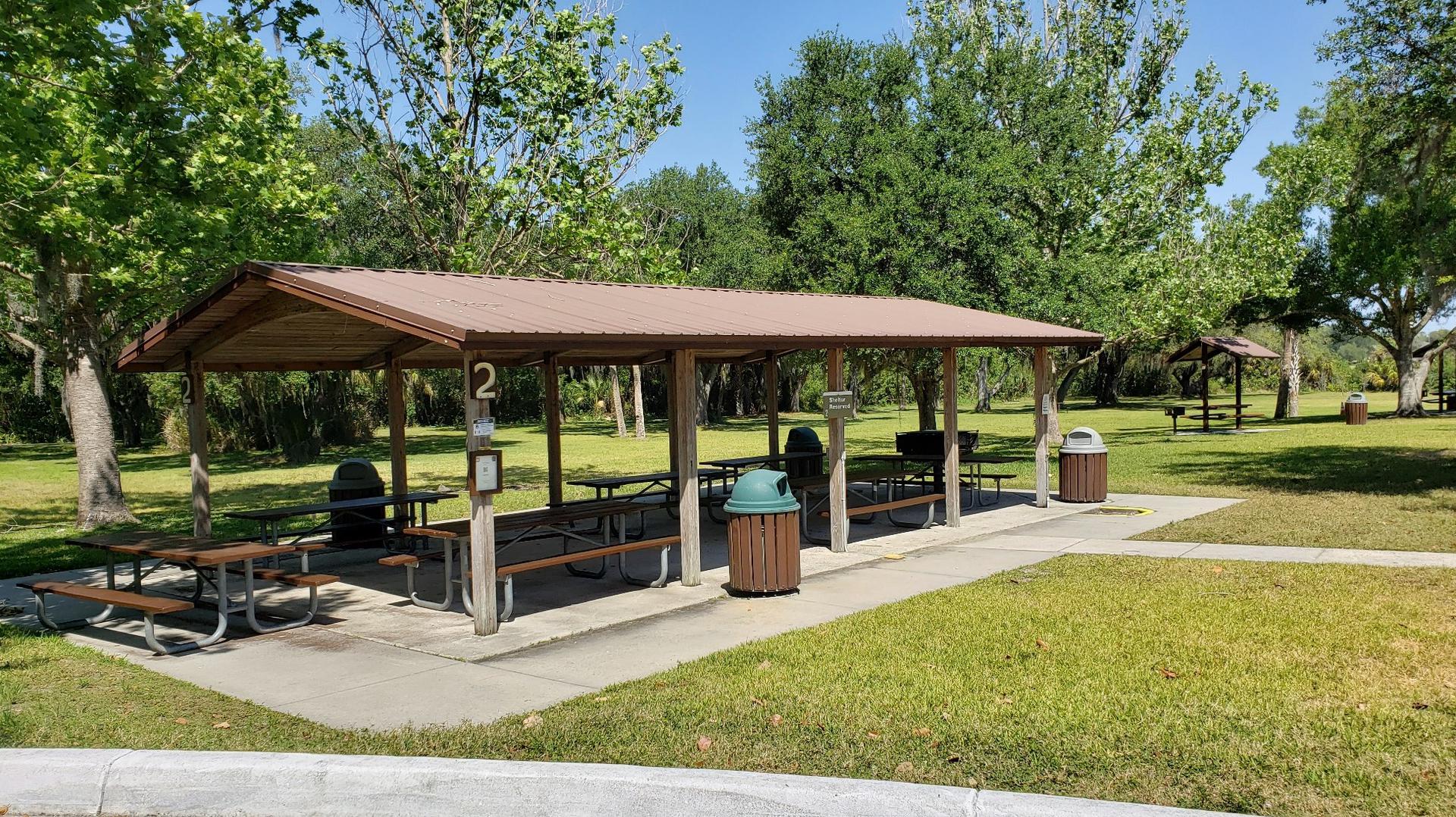 Polluted basin runoff is again flowing into the Gulf from the mouth of the Caloosahatchee.
Photo courtesy of Ralph Arwood
Another sad tale about Florida legislators. In this case Sen. Ben Albritton takes the cake. No net loss of wetlands has and continues to be a false narrative.
More than a thousand acres of eelgrass has all but disappeared in the upper Caloosahatchee since 1999.
Lake Okeechobee cyanobacteria bloom continues into month four.
Her recommendations are a start but it will take more to manage agricultural pollution at the source in Florida. Unfortunately, the legislature removed the authority of the SFWMD to regulate agricultural pollutant loading and gave FDEP the oversight on agricultural BMP enrollment.
Calusa Waterkeeper fecal indicator bacteria (enterococci) results.
Did you know that Amazon donates 0.5% of your eligible purchases on Amazon to a charity of your choice? All you need to do is start your shopping at smile.amazon.com. The donation will be made at no extra cost to you. Simply choose Calusa Waterkeeper from the list of charitable organizations
CALUSA WATERKEEPER MISSION
To Protect and Restore the Caloosahatchee River from Lake Okeechobee to the Coastal Waters.
Calusa Waterkeeper
PO Box 1165
Fort Myers, FL 33902