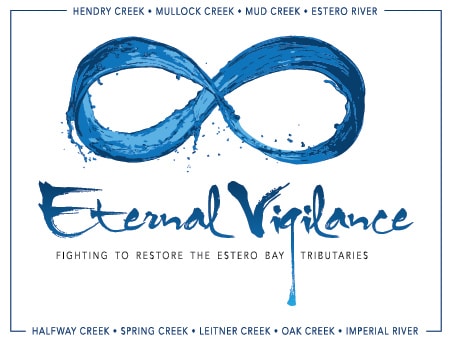 Join us for an online benefit designed to help restore Estero Bay's tributaries, declared Outstanding Florida Waters 30 Years Ago.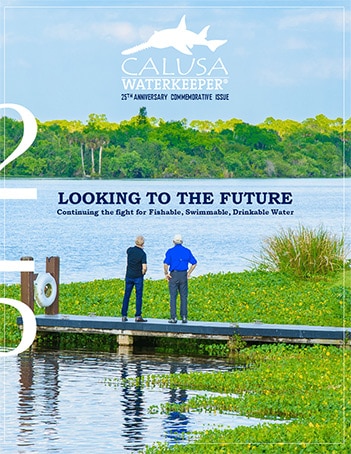 Help Celebrate our 25th year serving the Caloosahatachee River by learning about our history, accomplishments and objectives in our 25th issue of the CWK annual report.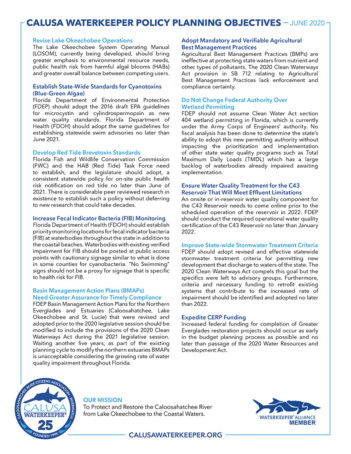 Read and share Calusa Waterkeeper's 2020 policy goals for state and federal water quality improvements in Southwest Florida.
Fighting for Drinkable, Fishable, Swimmable Water
Calusa Waterkeeper is a non-profit organization dedicated to the protection of the Caloosahatchee River & Estuary in Southwest Florida. This includes Lake Okeechobee & Estero Bay, plus the near-shore waterways of Lee County. We strive to achieve this mission through education and promotion of responsible use and enjoyment by all people.
"
Thank you for all that you're doing to improve our water quality and to educate us on changes we ourselves can make to help.
"
Vicky C.
Cape Coral
"
I have come to value the work of the Calusa Waterkeeper and its important voice in our community advocating for cleaner water. Keep up with the good work!
"
Stephen B.
Clewiston
"
We appreciate all that you do for our community and water quality. Great Job! Thank you, The Jensens.
"
Jensen's Marina
Captiva
"
Thank you Calusa Waterkeeper and John Cassani for all you do to educate the public about the water quality crisis we are facing in SWFL.
"
Denny S.
Fort Myers
"
Thanks to CWK for relentlessly using science and public outreach to fight for clean water in SW Florida! We all benefit.
"
Gerri R.
Fort Myers
"
I have learned so much as a volunteer Ranger with Calusa Waterkeeper. Excited to continue!
"
Mark D.
North Fort Myers
"
Happy to renew our membership and keep you on the front lines. Thank you for all you do.
"
Scott & Christine M.
Cape Coral
Explore the Issues
Waterways around the world are under attack by pollution and mismanagement. Southwest Florida is no different.
Calusa Waterkeeper is focused on several local action items as well as regional and national issues affecting our water policy and quality of lives.
We think you'll agree, these are causes worth fighting for.
Taking Action
Calusa Waterkeeper is directly involved in two pieces of litigation seeking to compel federal and state agencies to take more responsibility in limiting harmful discharges and algal blooms to Florida's coasts.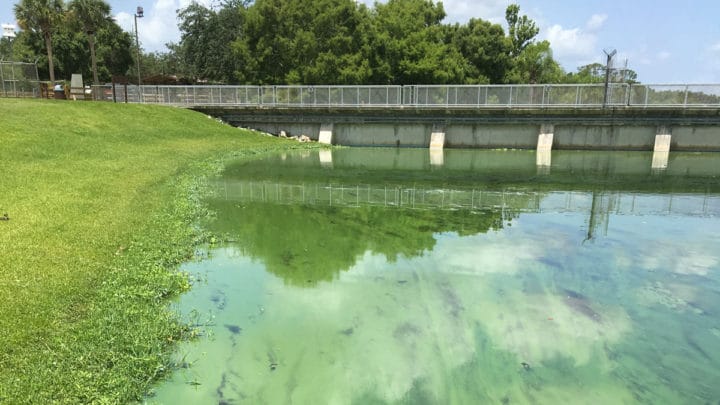 Lawsuit Launched Challenging Feds' Failure to Fully Assess Harms of Lake Okeechobee Toxic Releases to Protected Sea Turtles, Sawfish
Conservation groups filed a notice today of their intent to sue the Trump administration for failing to acknowledge the harms that toxic releases from Lake Okeechobee pose to protected wildlife like sea turtles and smalltooth sawfish. The Center for Biological Diversity, Calusa Waterkeeper and Waterkeeper Alliance say the National Marine Fisheries Service and the U.S. Army Corps of Engineers failed to fully consider how the toxic algae and other pollutants from the Corps' lake discharge harm wildlife, especially when they occur at the same time as red tide.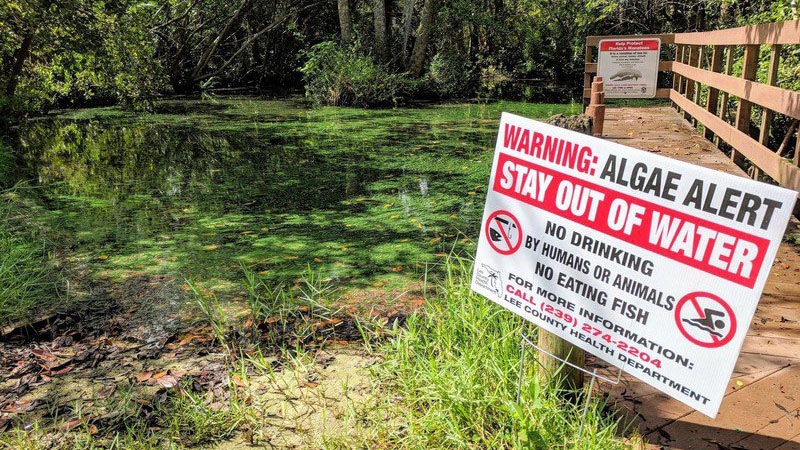 Florida Department of Environmental Protection Petitioned to Protect People From Harmful Algae Blooms
The Center for Biological Diversity, Sanibel-Captiva Conservation Foundation and Calusa Waterkeeper petitioned the Florida Department of Environmental Protection to protect the public from toxins in the harmful algal blooms that keep reoccurring in the state. This petition requires the department to consider adopting pollution limits for algae cyanotoxins, which are linked to liver disease and neurodegenerative risks in people. The state could be the first to establish water-quality criteria to protect swimmers, boaters and fishermen from recreational exposure to the dangerous cyanotoxins.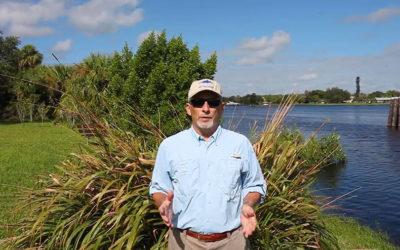 This week, John Cassani reminds us of the importance to get out and VOTE! You can review our candidate questionnaires for both City of Fort Myers and City of Cape Coral on our website and seek the many other resources available to learn more about candidates and their positions ahead of casting your ballot.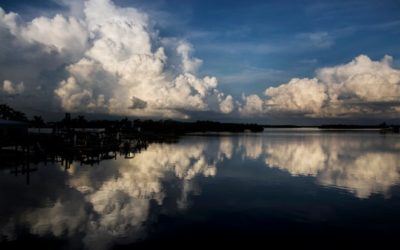 Our economy, tourism, recreation — even our health — all depend on the quality of our waterways. And the waterways we love are in dire straits. They need our help. Think about the magnificent body of water that is Estero Bay, Florida's first Aquatic Preserve.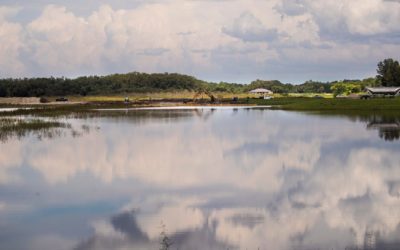 Florida has always had problems with water pollution during the modern era. This is not surprising considering the historic rate of population growth and landscape conversion to more intensive uses. But, perhaps more alarming is the accelerated rate of water quality impairment.