Announcing New Resources:
Finding information about various water quality conditions can be confusing. Not only are there many types of contamination, but there are multiple public agencies in Florida with different roles overseeing freshwater and coastal systems.
To help you navigate water quality conditions in the region, we have put together a list of links to some of the key monitoring sites on the most common issues.
Congrats to our 2021 Ranger Academy Graduates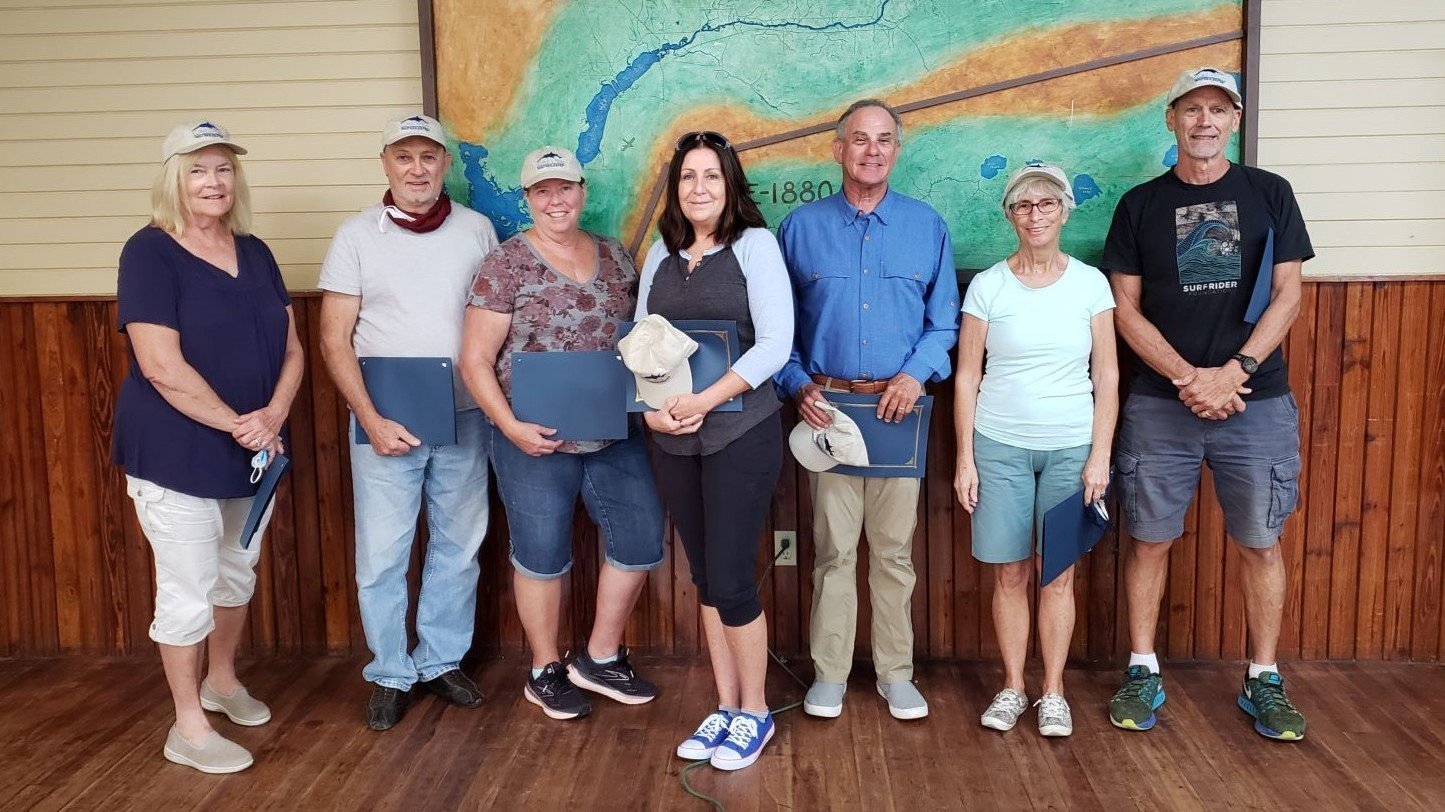 2021 Ranger Academy graduates received their certificates of completion on October 16 at Iona House. Thank you to all the participants for their hard work and dedication. Special thanks to our Ranger Coordinators, Kathy Cookman and Chuck Avery.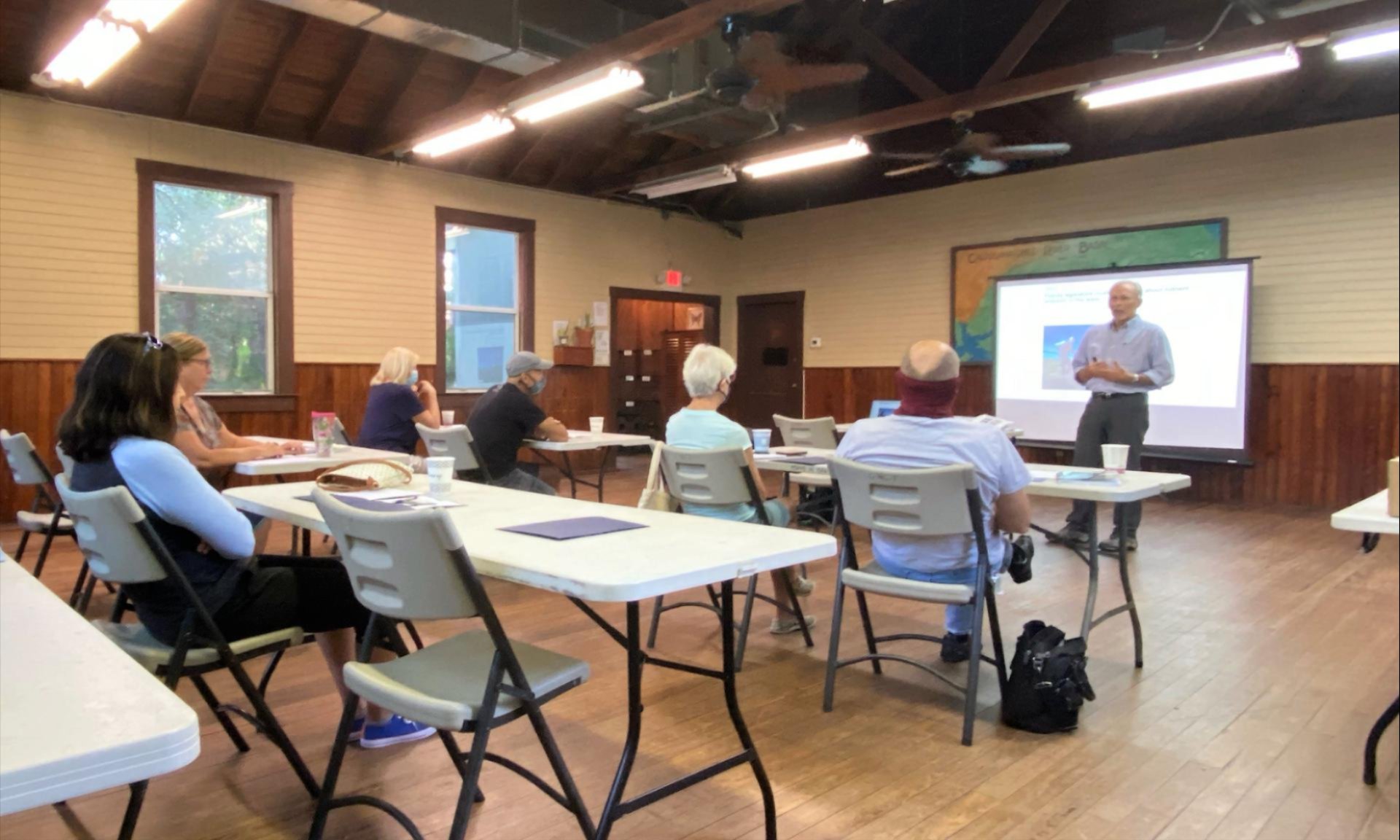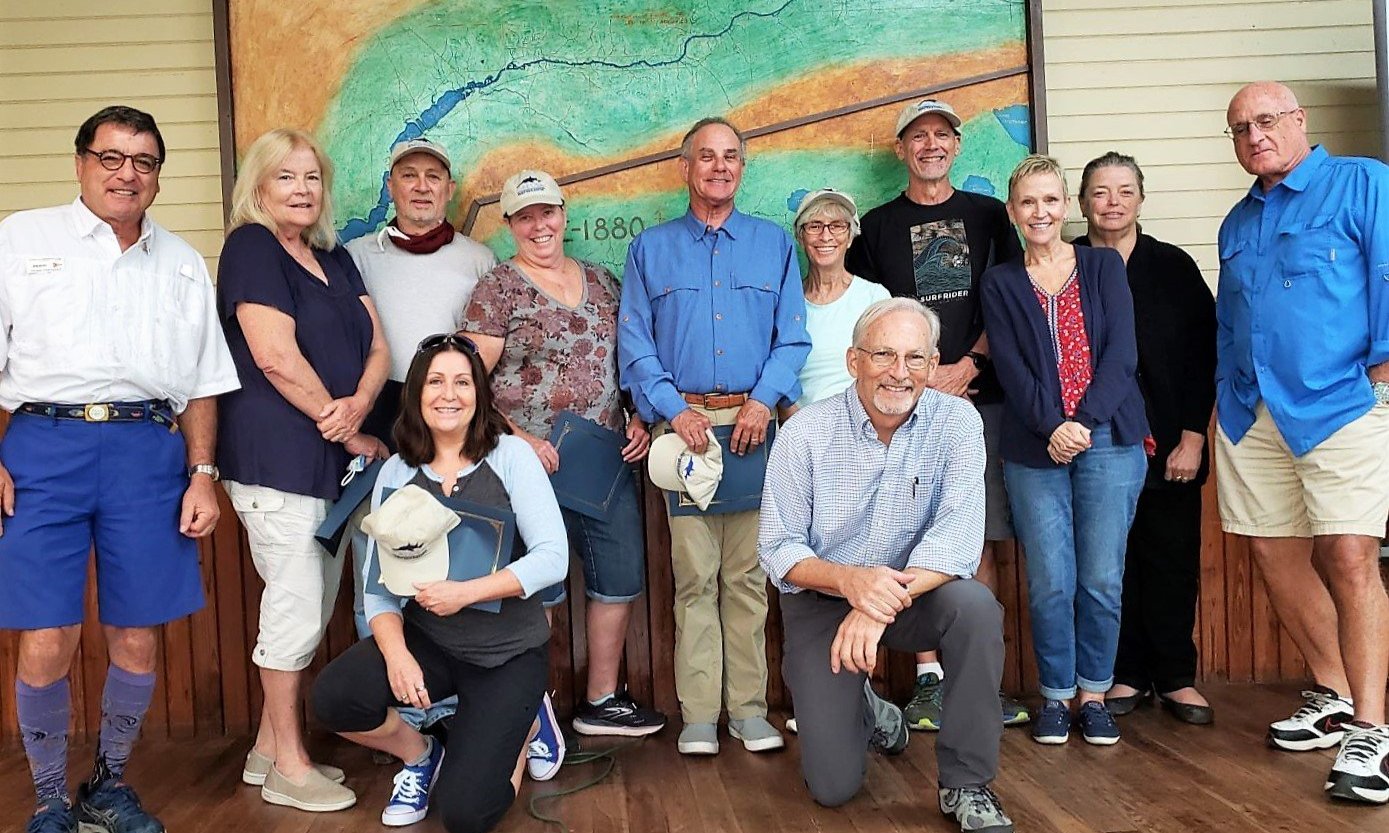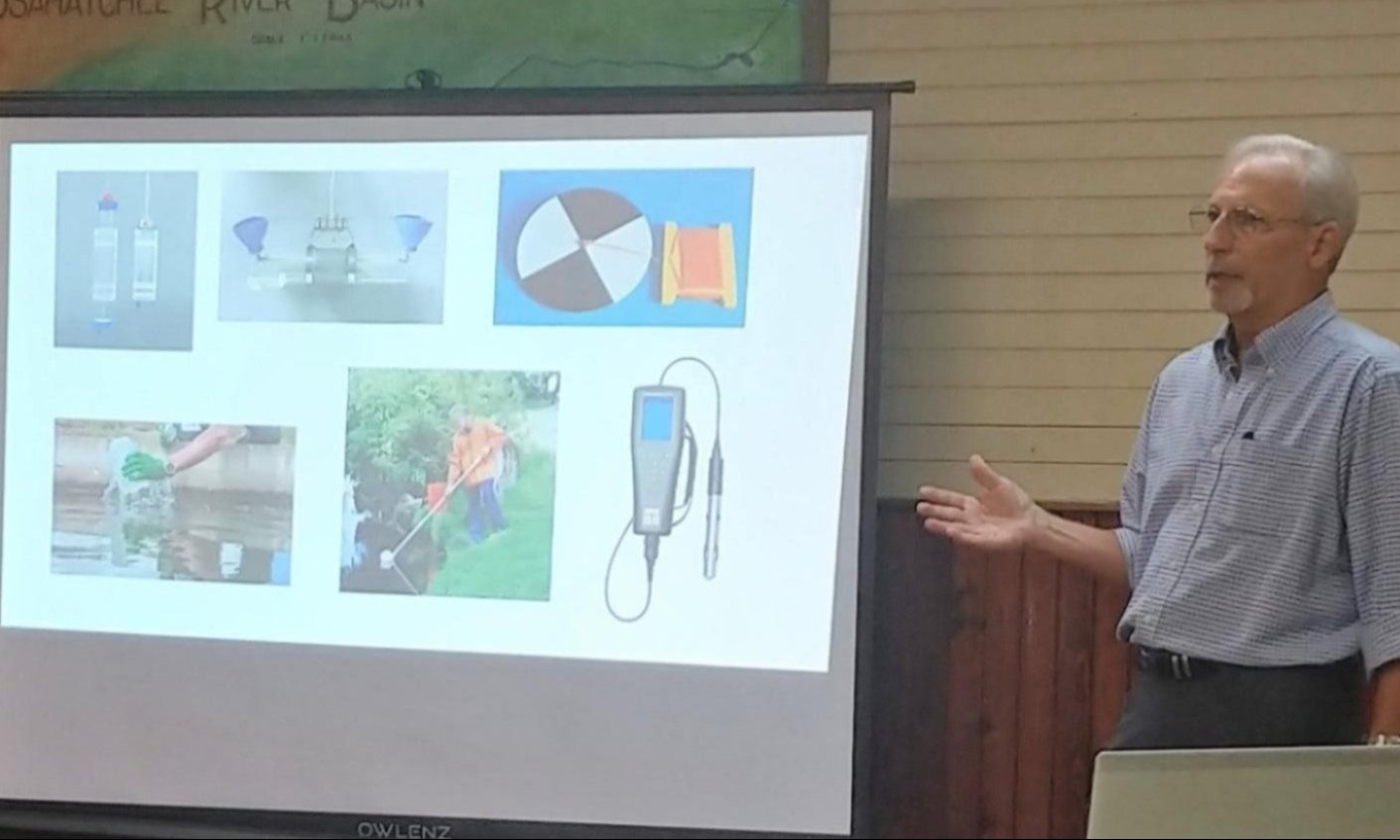 Interested in becoming a CWK Ranger? Find out more about the Calusa Waterkeeper Ranger program here or contact Administrative Coordinatior, Cindy Swisher.
ICYMI: Lake Okeechobee Public Comments
Calusa Waterkeeper responded to the U.S. Army Corps of Engineers (ACOE) following the Lake Okeechobee System Operating Manual (LOSOM) PDT Operational Guidance Workshop (Harmful Algal Bloom Operations) on September 8th. Calusa Waterkeeper John Cassani provided additional information regarding several important issues. View Full Letter
Florida Coasts Battle Over Water Releases as Controversial Lake O Plan Nears Completion
A new plan to regulate Lake Okeechobee's water levels and outflows is nearly complete. It's also a complete mess, or a good plan, or simply flawed, depending on who you talk to. As Calusa Waterkeeper John Cassani sees it, none of the stakeholders feel duly accommodated. Read More
Cape Coral Fertilizer Ordinance Approved
Cape Coral City Council unanimously approved a new ordinance, further tightening the use of fertilizers. The ordinance, which replaces one that had been in place since 2010, was not approved without some concerns. Find Out Why
Fort Myers Takes out Debt to Make up for Neglected Water Quality
Fort Myers is set to spend over $60 million to improve the water quality in the Caloosahatchee. The city already accepted blame for repeatedly dumping untreated wastewater into waterways after the FDEP filed a consent order that detailed numerous violations of clean water regulations. Learn More
Meet Calusa Waterkeeper's new Executive Director Trisha Botty on Gulf Coast Live
In this episode, learn more about Trisha Botty and her plans to continue advocating for improved water quality in our region. Listen Now
Floridians Have the Right to Know if Public Waters They Recreate in are Safe from Contamination
Fecal bacteria, and the pathogens they are indicators of, can sicken swimmers and others who use public waters for recreation or who eat raw shellfish or fish.
Current Florida Department of Health (FDOH) policy at the county level is inconsistent. The only waters routinely monitored are the coastal beaches. It's rare when signage warning of fecal bacteria is implemented, often at the discretion of local politicians who have no training in public health.
Calusa Waterkeeper would recommend new policy for FDOH that requires caution signs at public access points for state recreational waters, including rivers, lakes and estuaries, determined by FDEP to be verified impaired for fecal bacteria.
CALUSA WATERKEEPER MISSION
To Protect and Restore the Caloosahatchee River from Lake Okeechobee to the Coastal Waters.
Calusa Waterkeeper
PO Box 1165
Fort Myers, FL 33902