Calusa Waterkeeper's John Cassani Addresses Misleading Information in Billy's Creek Workshop
Letter of Appreciation from City of Stuart Mayor
A partial ruling was recently reached by a federal judge on our lawsuit involving the Army Corps' failure to assess Lake Okeechobee discharges' impacts on downstream endangered species. In the wake of this recent decision, we received the following letter of appreciation from the Mayor of Stuart, Florida, Michael J. Meier. Read More >
Saving Estero Bay Online Benefit
Plan to join us Saturday, November 14th for an exclusive online benefit event and the World Premiere of our newest film:
ETERNAL VIGILANCE: Fighting to Restore the Estero Bay Tributaries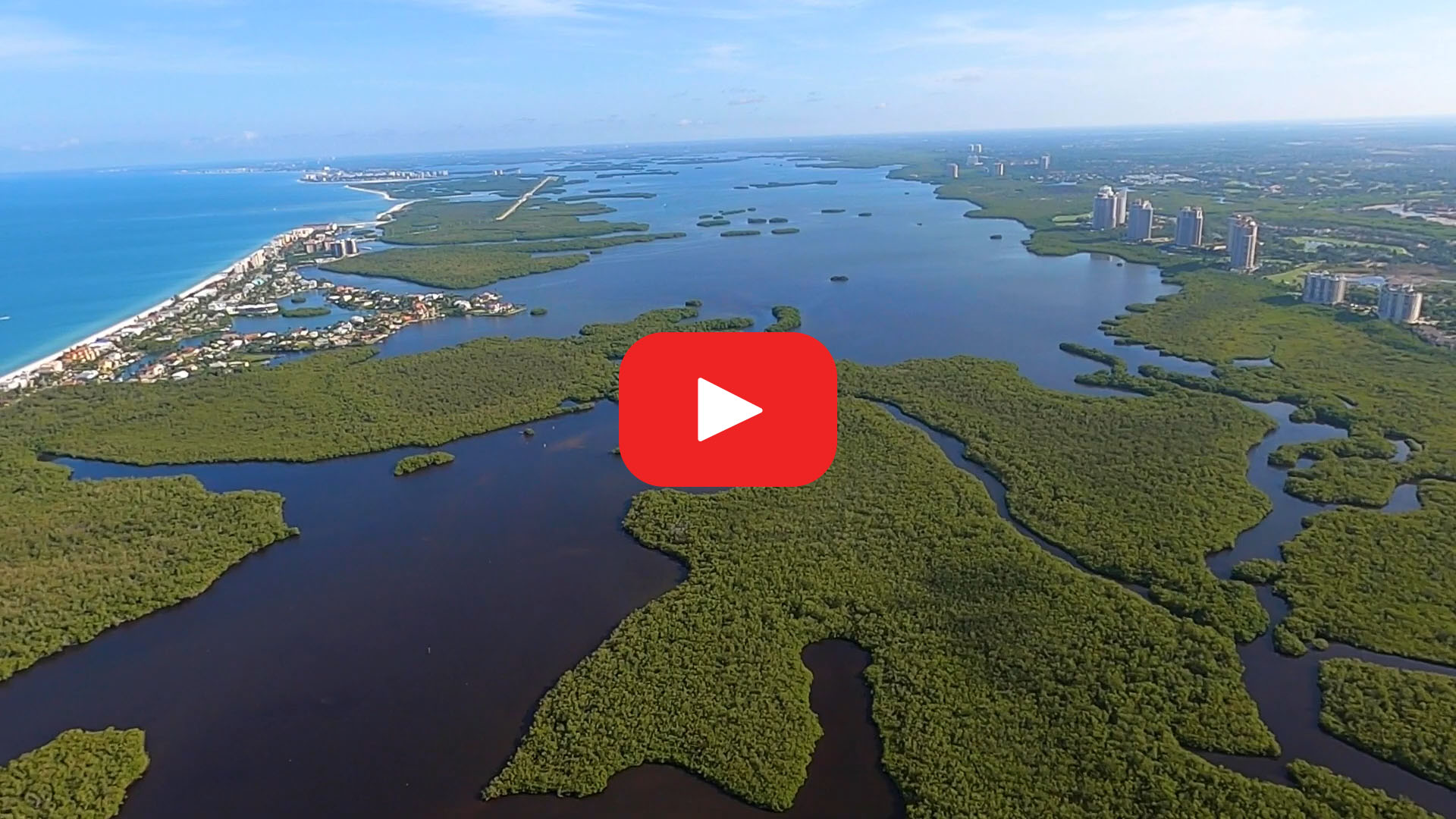 Do you own a business with interests in Estero Bay or it's feeder creeks?
Become an Event Sponsor!
Calusa Nature Center Needs Your Help!
Closures from COVID-19 resulting in a loss of revenue and fundraising have placed Calusa Nature Center in jeopardy of shutting down. But, you can help by volunteering, making a donation through PayPal or GoFund Me, and more! Learn how to help this great organization >
Construction Sites Investigated
Two construction sites in Fort Myers are facing scrutiny from the FDEP after photos and complaints about runoff into the Caloosahatchee. Read More >
Algae Health Advisories Issued
The Florida Department of Health in Lee County has been issuing health advisories in response to blue-green algae blooms in three Cape Coral canals. Read More >
Algal Bloom Test Results Pending
Concerned neighbors in Cape Coral await test results from the FDEP from a reported blue-green algae bloom that is taking over their canal. Read More >
Billy's Creek Pollution Issues
Fort Myers officials went on the offensive in an effort to counter claims that bacteria, is flowing from the Billy's Creek watershed to the Caloosahatchee. Read More >
Words from the Waterkeeper - Episode 19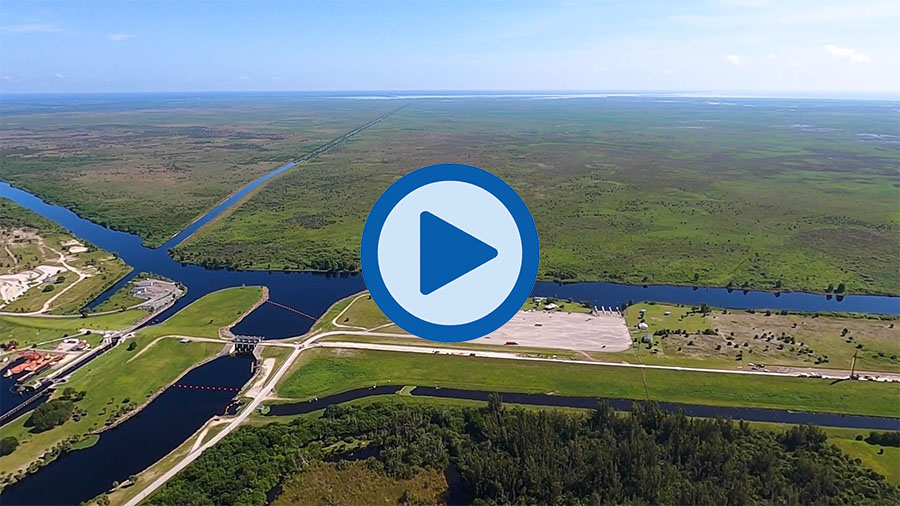 John Cassani informs us that the Army Corps of Engineers announced they may have to start discharging Lake Okeechobee water into the Caloosahatchee. Plus, there has been a recent fish kill in Bonita Springs and other water quality issues arising in the Fort Myers and Cape Coral areas.
Learn more about Waterkeepers Florida - a coalition of 13 Waterkeeper organizations working in the State of Florida to protect and restore our water resources
Strong chlorophyll (algae) signature in red along the Southwest Florida coast
A cyanobacteria bloom forming on Shaughnessey Canal in Cape Coral
Celebrating 25 Years - Founded in 1995
We are excited to release our Anniversary Commemorative publication recognizing our 25-year history, starting as CRCA – Riverwatch in 1995. This expanded souvenir newsletter is chock full of historical accounts from our founding and early years, along with a focus on key issues throughout our watershed.
Please consider adding $25 to your next donation to salute our anniversary!
CALUSA WATERKEEPER MISSION
To Protect and Restore the Caloosahatchee River from Lake Okeechobee to the Coastal Waters.
Calusa Waterkeeper
PO Box 1165
Fort Myers, FL 33902