Eternal Vigilance Documentary
Fighting to Restore Estero Bay's Tributaries
Now Available for Free to the Public
Eternal Vigilance documents the decline of the nine tributaries to the Estero Bay, the state's first Aquatic Preserve. The 30th Anniversary of the designation of the nine tributaries as Outstanding Florida Waters (2020), deemed worthy of special protections to prevent degradation, should be a cause for celebration. Regrettably all nine tributaries, as well as the Estero Bay itself are all impaired in one context or another and at risk of further degradation. Eternal Vigilance explores the challenges facing their restoration and highlights the individuals fighting to preserve these Outstanding Florida Waters.
Eternal Vigilance premiered during a live online benefit Saving Estero Bay on November 14, 2020. (photo attached SEB). The film had its broadcast premiere on WGCU/PBS on Earth Day, April 22, 2021 and was an "Official Selection" at the 2021 Fort Myers Film Festival.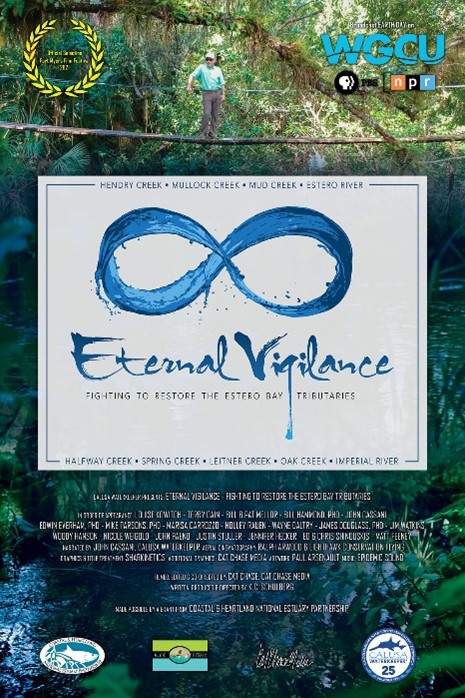 Learn the many things you can do to help protect and restore Estero Bay, its tributaries and regional waterways.
Your donation will go towards Calusa Waterkeeper's ongoing advocacy and restoration efforts in Southwest Florida.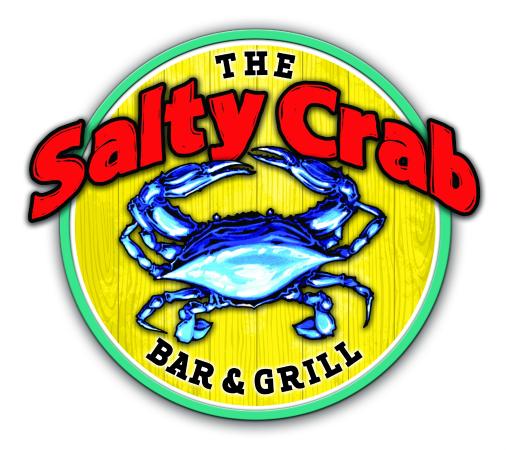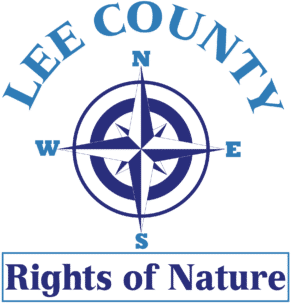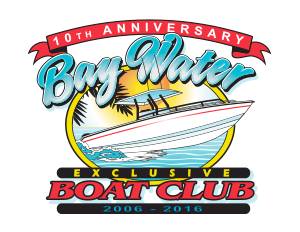 Howard & Nancy Cohen, Howard Simon & Beth Wilson
Bill Nicholson, Whitney Green, Sandra Schulberg, M&M Multimedia, Clean Okeechobee Waters Foundation
Manny Aparicio, Liz Taggert, League of Women Voters of Lee County, Barbara Lilly, Apollo Yacht Sales, Louis Eason and Sandy Frank, Estero Island Garden Club