Words from the Waterkeeper - Episode 28
Water quality updated from Barron Park in LaBelle. Calusa Waterkeeper, along with several environmental groups, asked Gov. Ron DeSantis to declare a State of Emergency for communities impacted by a growing blue-green algae outbreak in the Lake Okeechobee system and a red tide event in the Gulf of Mexico.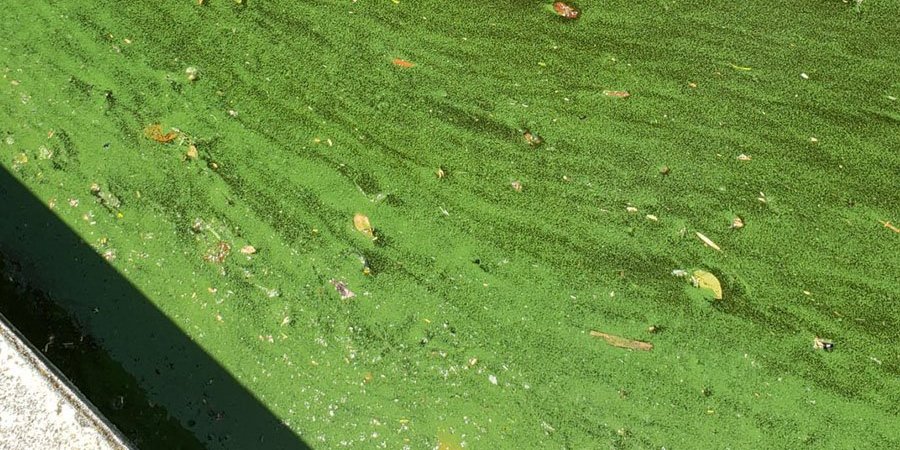 Florida Urged to Set Standards Critical to Protecting People & Wildlife From Harmful Toxins
Conservation groups sent a letter today urging Florida officials to set water-quality standards for the harmful toxins in algal blooms that threaten the health of the state's residents and wildlife. The request comes after the FDEP announced it would not set legal limits on the cyanotoxins that make the blooms so harmful. Read More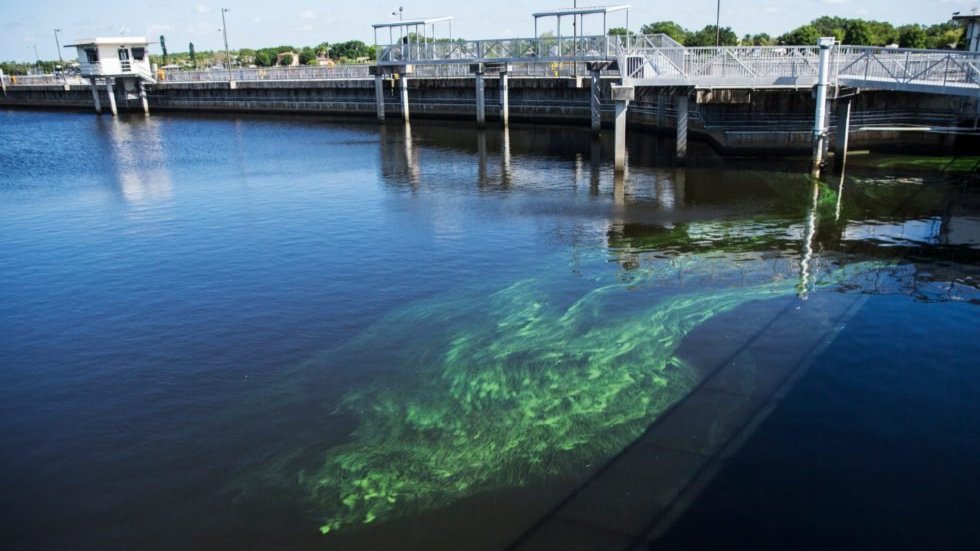 Is SWFL Headed for a 'Toxic Vise'?
As Lee County commissioners plead with the feds to protect the Caloosahatchee and its estuary from excessive Lake Okeechobee releases, health officials are cautioning people to stay away from the water at three freshwater boat launches while at least five coastal beaches are under red tide alerts. Learn More
Blue-Green Algae Spreading into More SWFL Neighborhoods
The algae situation in Southwest Florida is getting worse as a bloom decays in the Caloosahatchee. Algae first appeared in Lake Okeechobee, then at Franklin lock, the Alva Boat Ramp, and now at the Davis Boat Ramp. Continue Reading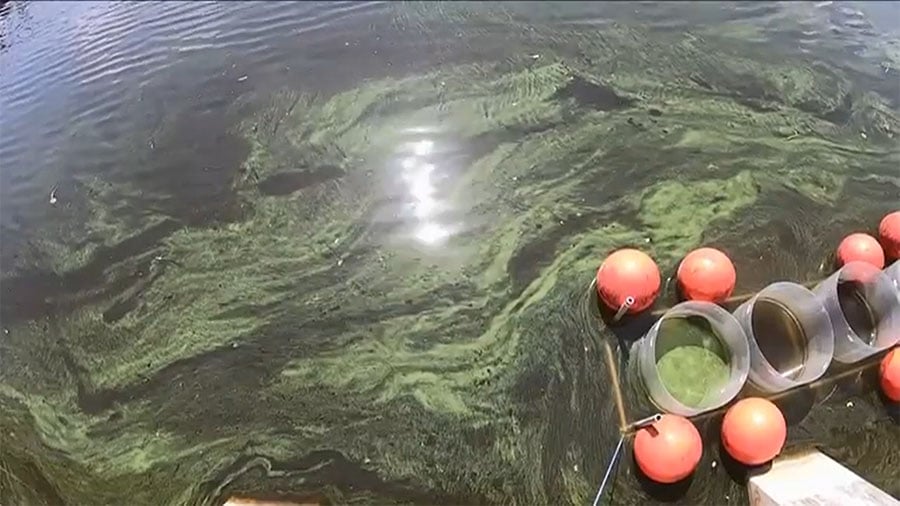 DeSantis Briefed on Blue-Green Algae Treatment
Governor Ron DeSantis visited the Franklin Lock on the Caloosahatchee for a briefing on an innovative technology treatment being used to combat blue-green algal blooms. The treatment is performed by BlueGreen Water Technologies, a leading Israeli algae mitigation company. Find Out Why
Algae Toxins Cripple Water Supply in West Palm Beach
Neighbors line up for safe drinking water in West Palm Beach after testing showed high levels of algae toxins. Home filtration systems don't work in this case, and you can't just boil it out. Could this happen in Lee County? Watch Now
Free to Public this Month:
Calusa Waterkeeper is pleased to make our two recent water quality documentaries available for free on-demand streaming!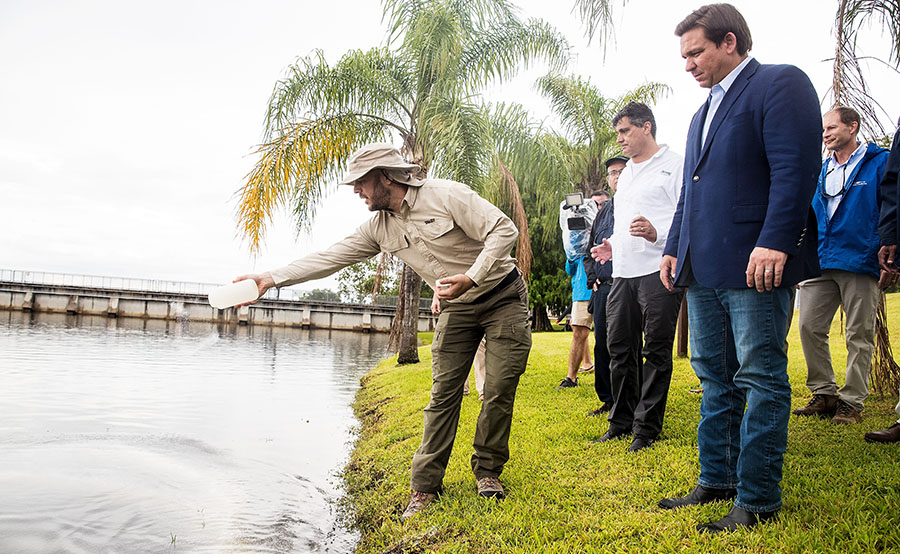 Despite daily treatments, cyanobacteria was present at the surface on the freshwater side of the lock again. On the marine side the water is a muddy brown color rather than tannic. Still waiting for answers from SFWMD and FDEP about compliance with the label.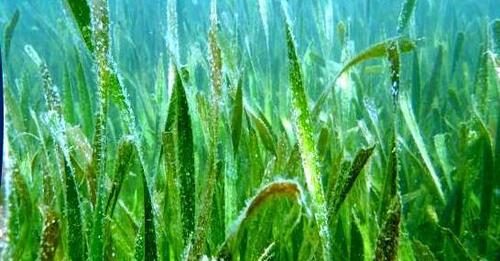 Algae dominates, seagrass dies, manatees starve and the fishery is in perpetual recovery. Welcome to paradise.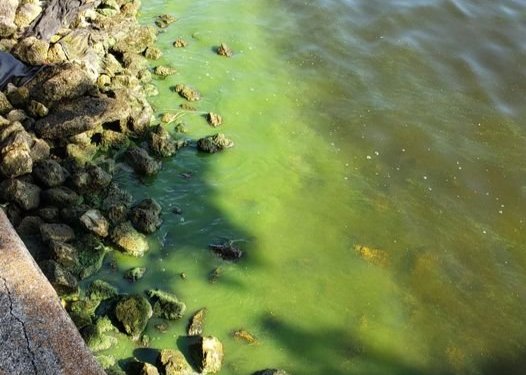 Cyanobacteria in the upper Caloosahatchee estuary 6-8-21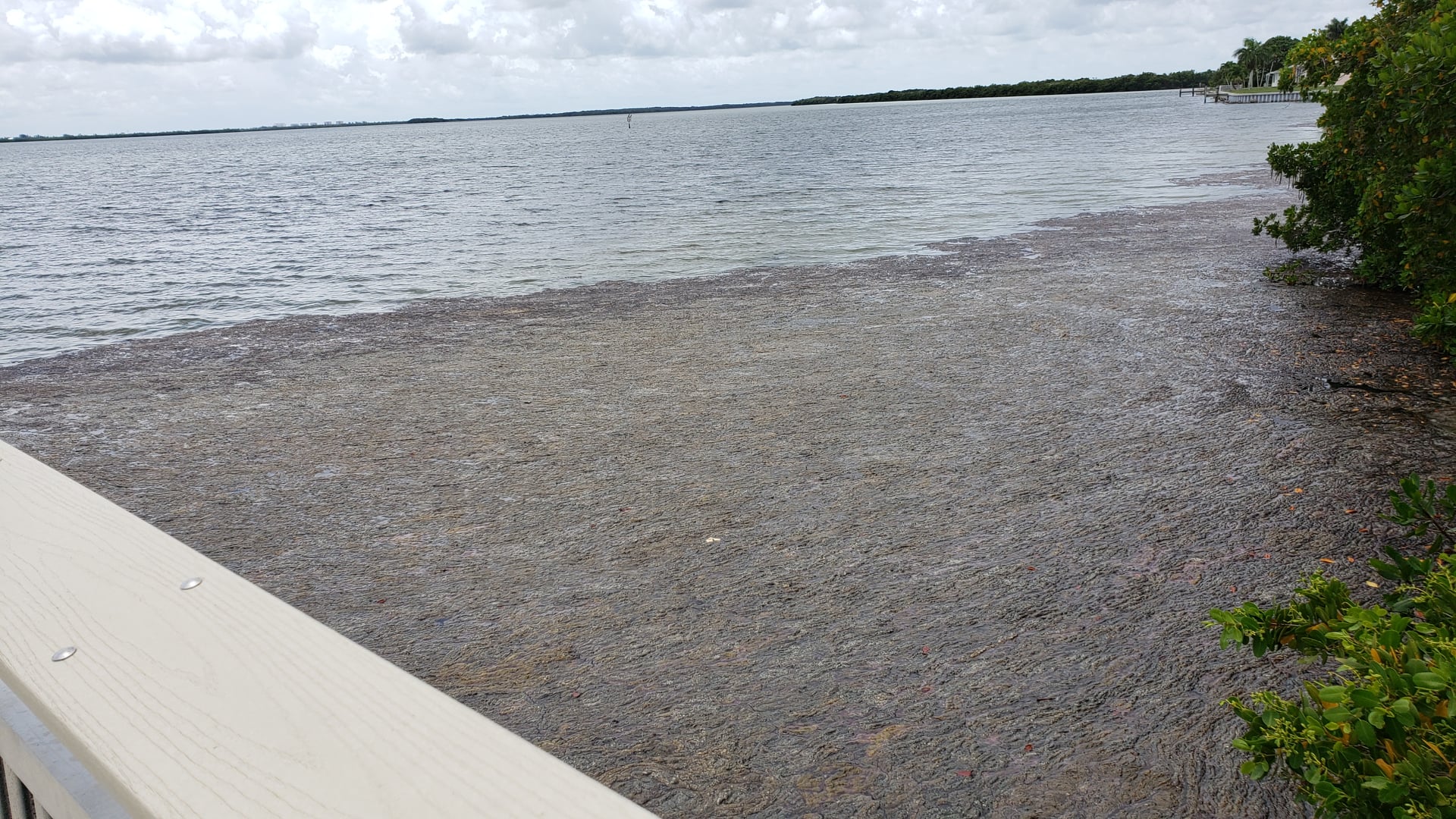 Another day on the algae beat I won't forget. This time at Matlacha Pass and the bad actor is the macro cyanobacterium Dapis sp., also known as Lyngbya. Winds out of the SW have it piled up next to the Matlacha fishing pier. Smell cannot be adequately described.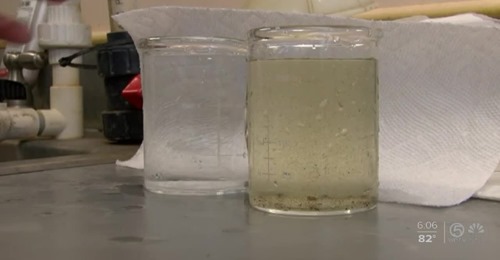 "When they cannot see or smell algae on the lake, the Okeechobee Utility Authority does not do routine toxin testing related to algae." You cannot see or smell cyanotoxins. This kind of ambiguous testing policy is putting people at risk.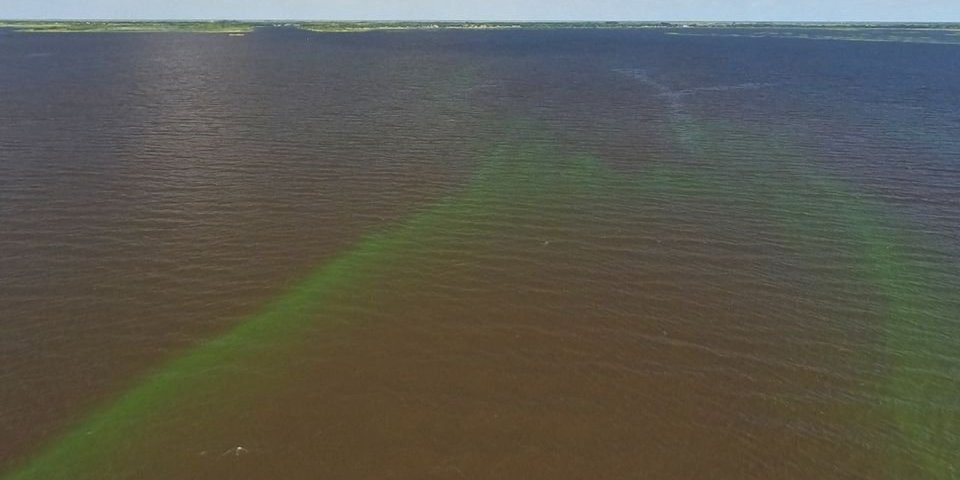 Not as dramatic as a few weeks ago, but still some cyanobacteria present on Lake Okeechobee. Photos by Ralph Arwood
CALUSA WATERKEEPER MISSION
To Protect and Restore the Caloosahatchee River from Lake Okeechobee to the Coastal Waters.
Calusa Waterkeeper
PO Box 1165
Fort Myers, FL 33902