Impact Programs
Advocacy & Action
Working together as a community to support public policies that protect and restore our waters.
Priority Advocacy Initiatives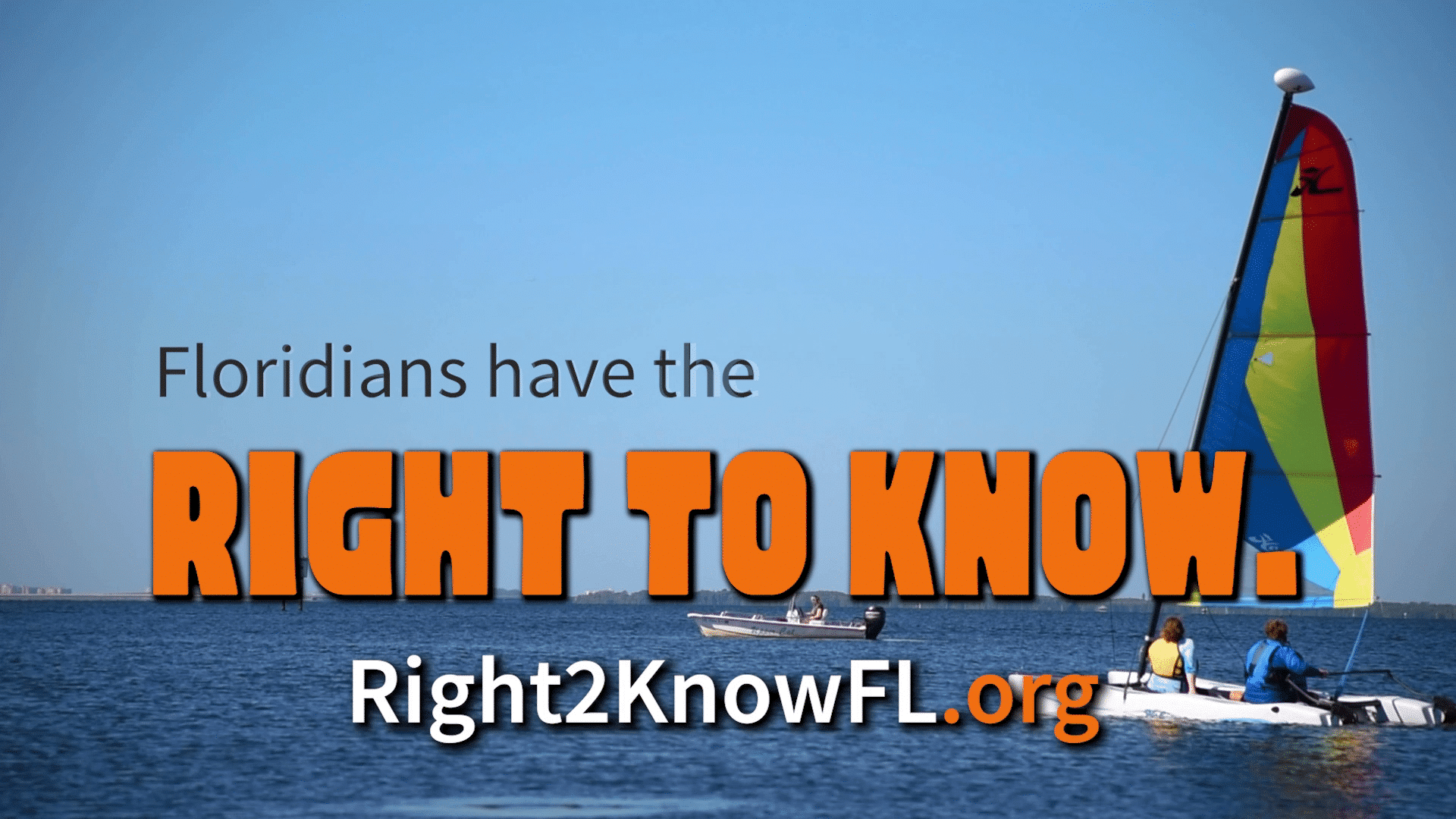 Support the Safe Waterways Act of 2022
Please help urge Florida legislators to make public notification of fecal bacteria contamination in our waterbodies more comprehensive and consistent.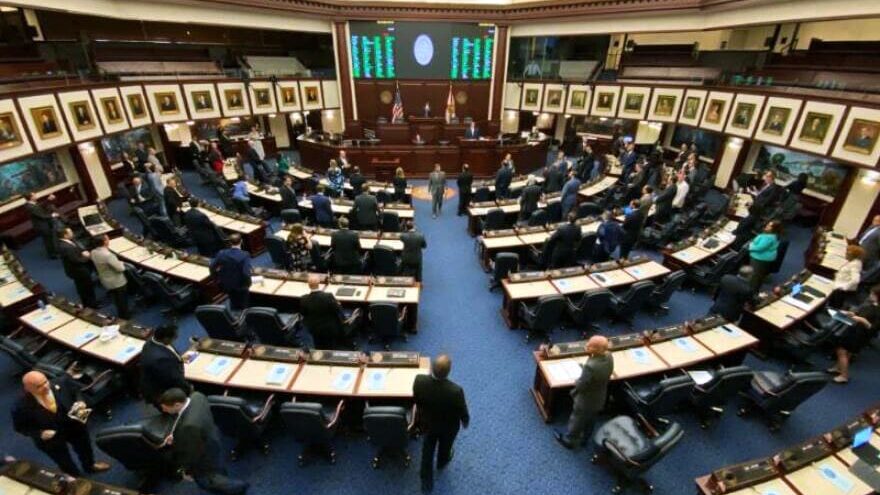 Session Completed in March, 2022
Learn more about the most important bills we think should be supported and opposed in the 2022 Florida Legislative Session.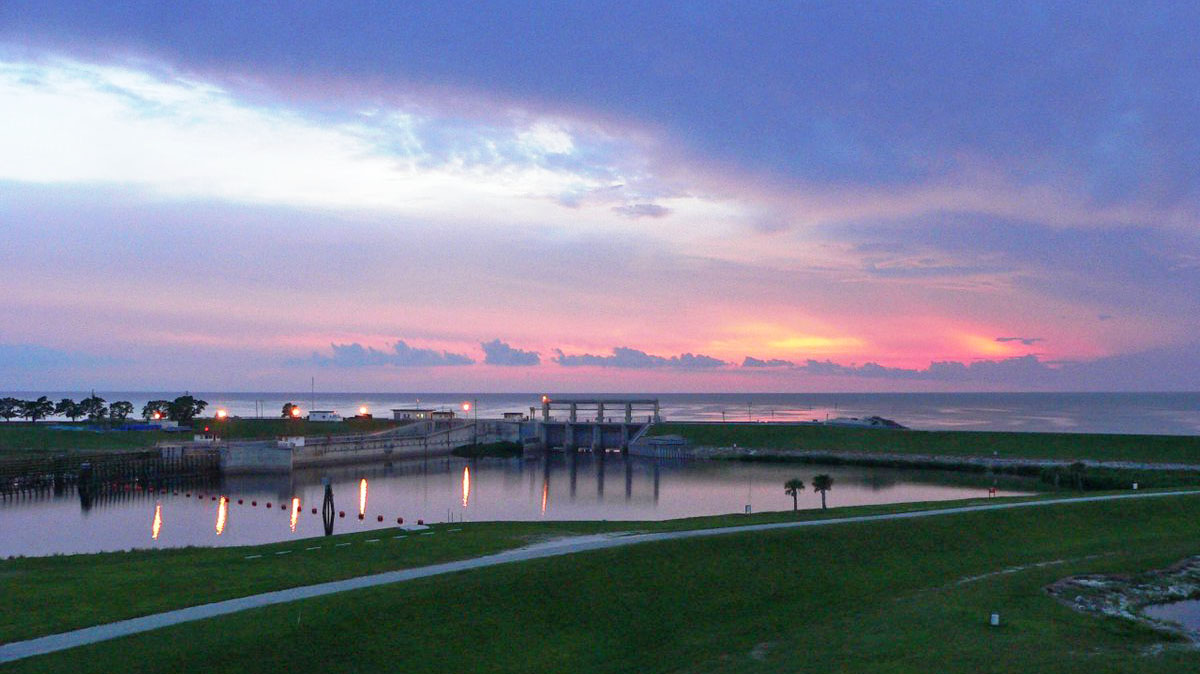 Stop the LOSOM Bait & Switch
Ask the U.S. Army Corps of Engineers to reject recent requests for more state control and higher, damaging lake levels.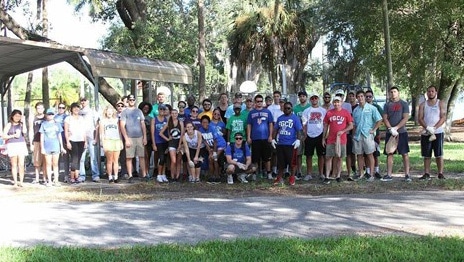 The Billy's Creek Community Action Plan (BC-CAP) serves as a call to action for restoring this historic Fort Myers tributary.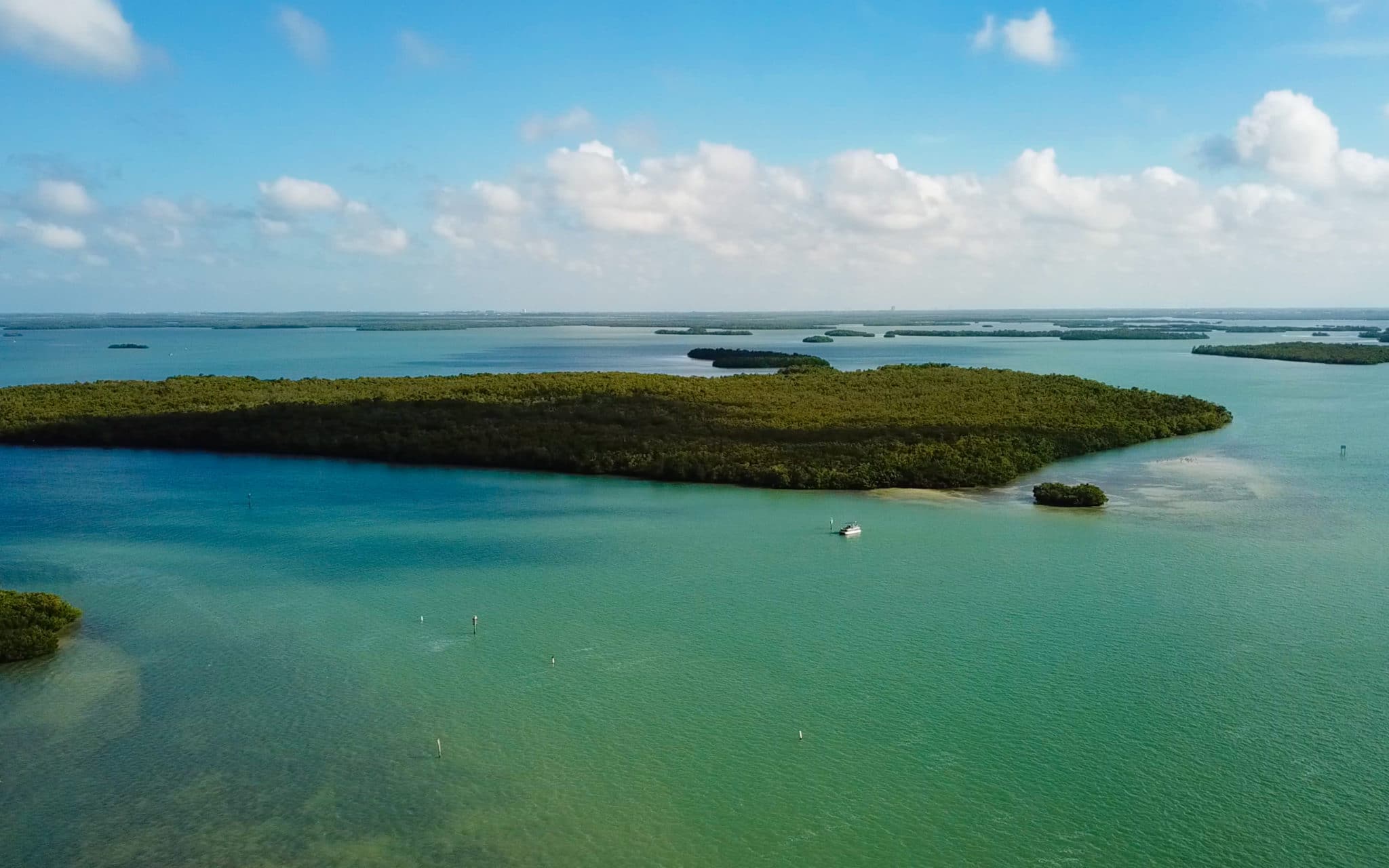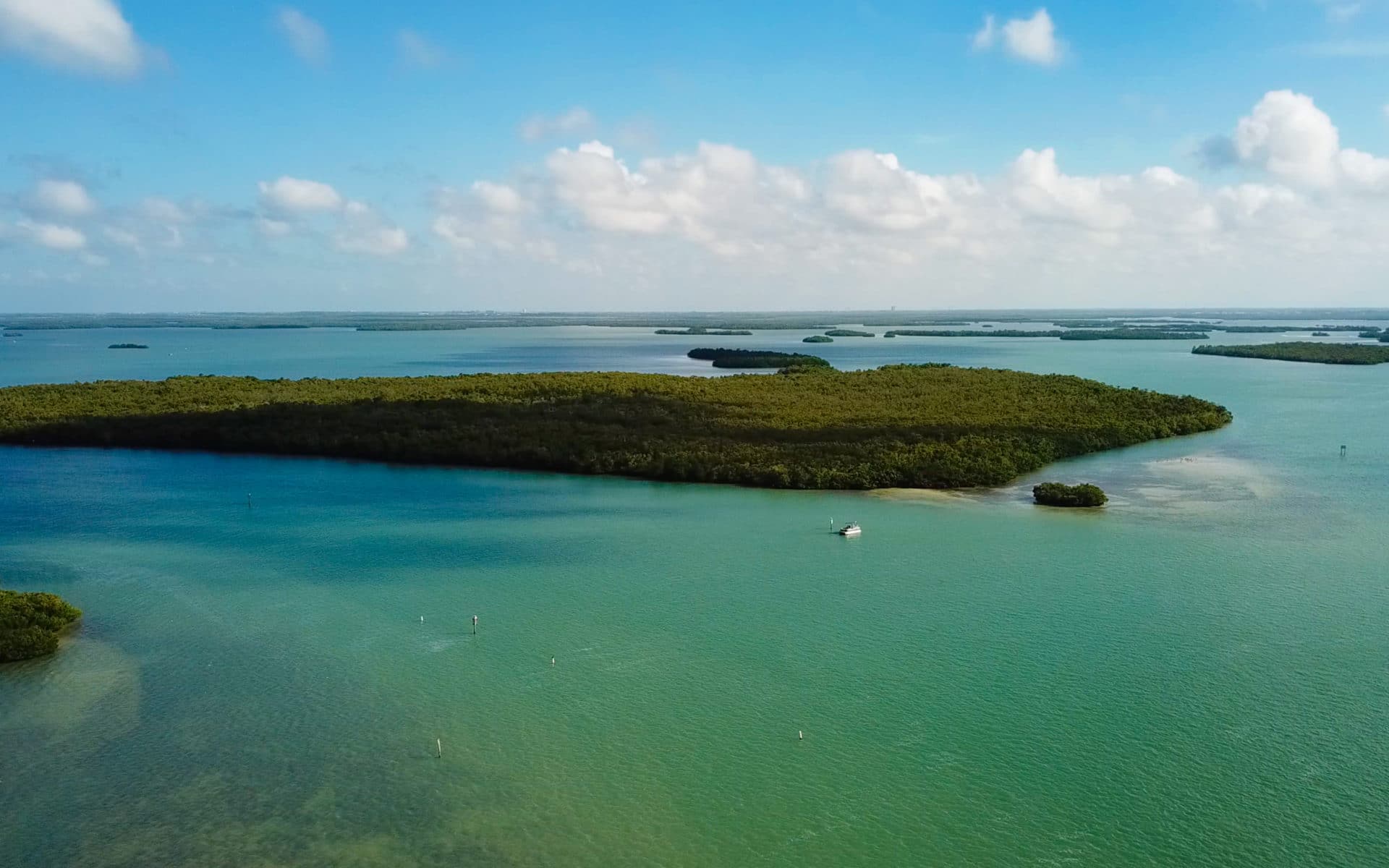 Estero Bay Restoration Plans
In-Progress
We are currently working with Estero area stakeholders on nutrient reduction programs, and also a fecal bacteria pilot with FDEP.
(More details to come)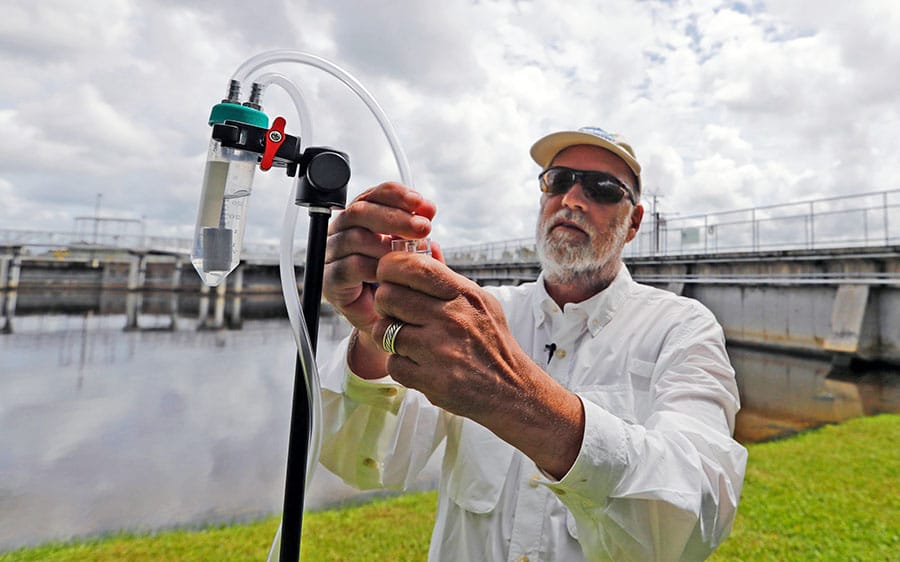 HAB Air Monitoring
In-Progress
We are currently establishing new tools to aid in the research of health risks presented by airborne algal toxins.
(More details to come)