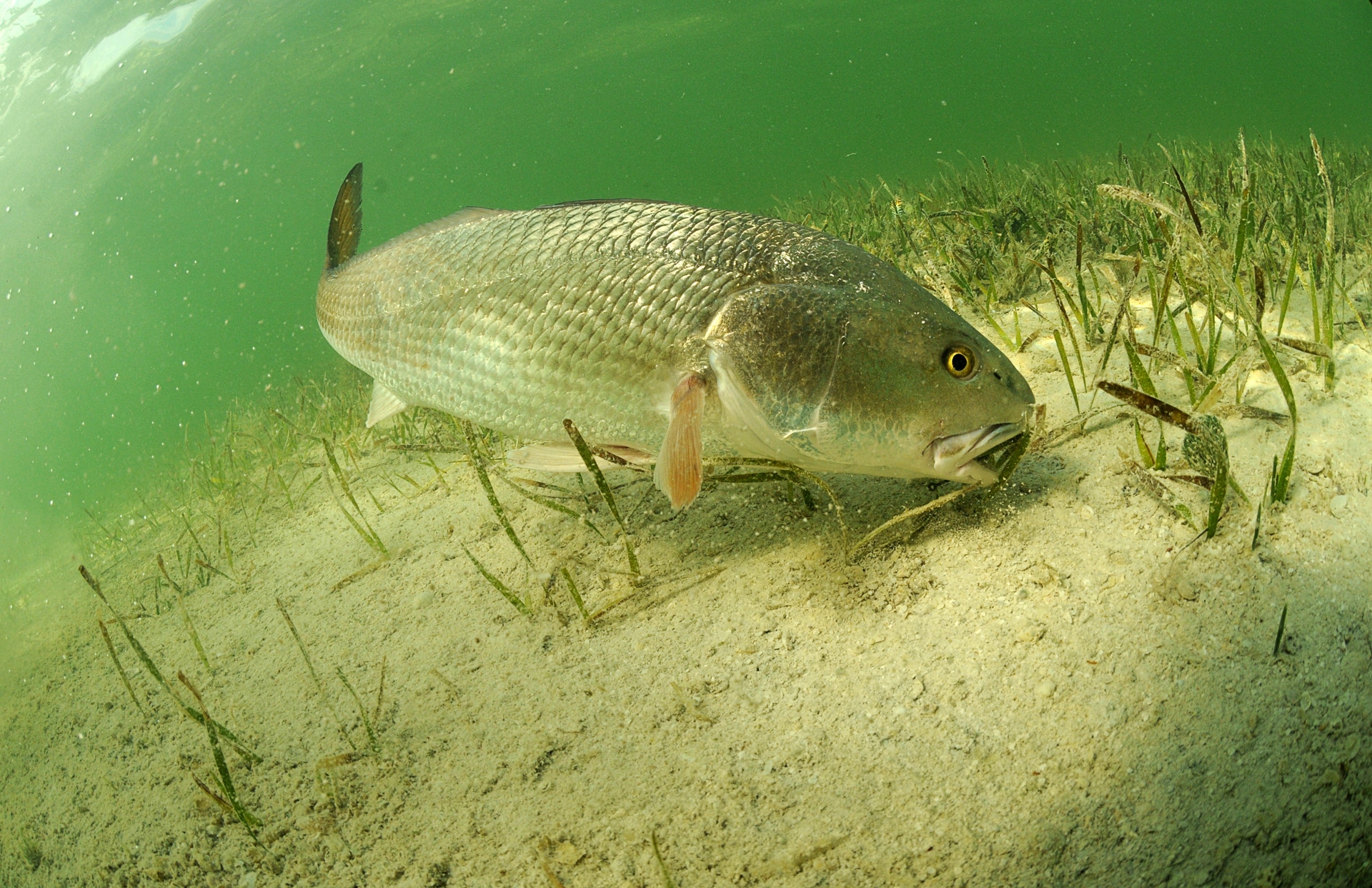 Caloosahatchee River & Estuary
67 miles long, the river was once shallow and winding with oxbows.
Now regulated waterway for navigation and discharge of Lake Okeechobee water releases.
Watershed west of Lake O developed and over-drained, sending even more polluted waters to the estuary.
World famous for its inshore fishing, the river is known to be where the first tarpon was caught by rod and reel in 1885, forever changing angling history.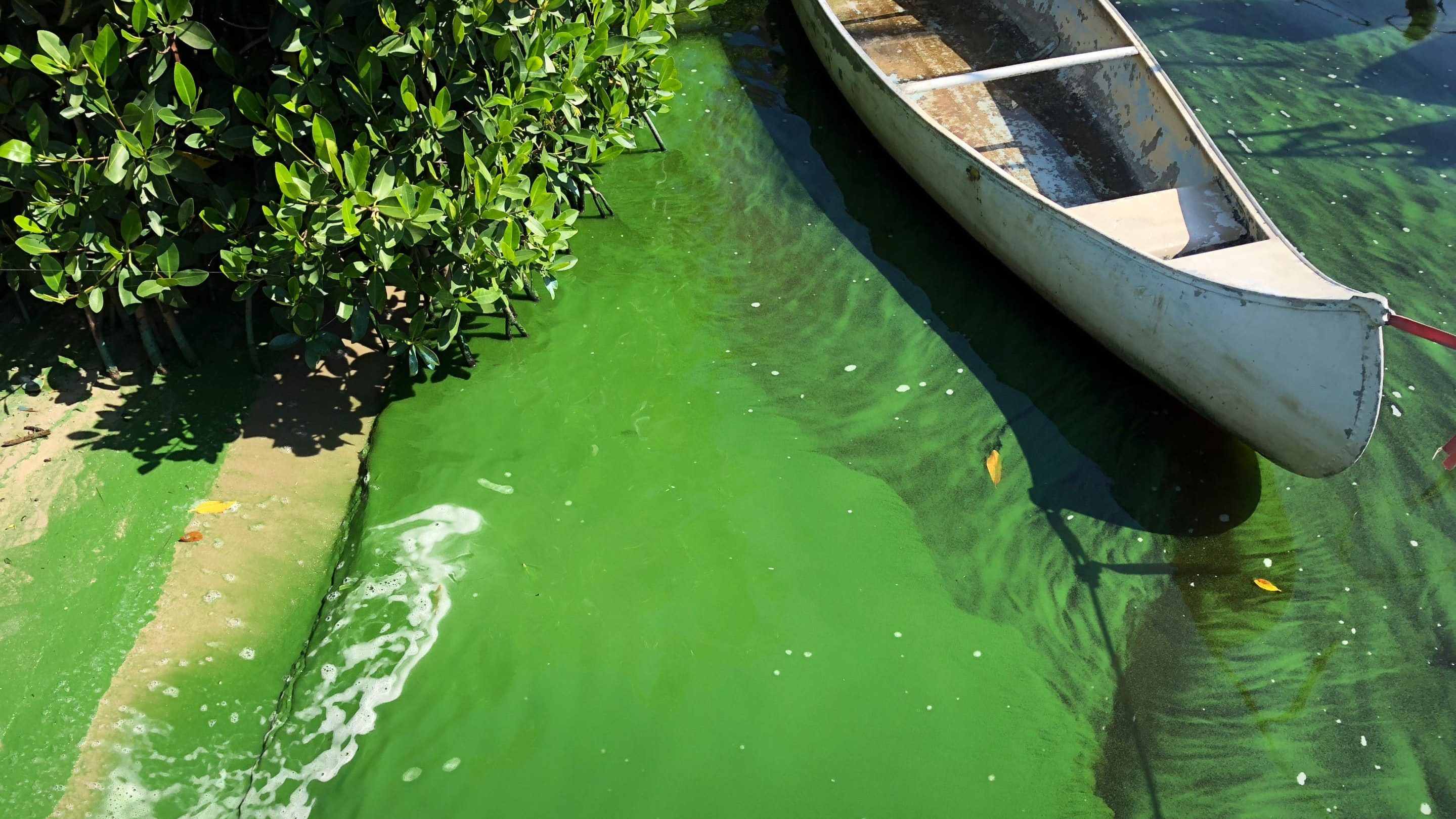 Cyanobacteria & Red Tide
Cyanobacteria (blue-green algae) and Karenia brevis (red tide) have been making major impacts in Southwest Florida.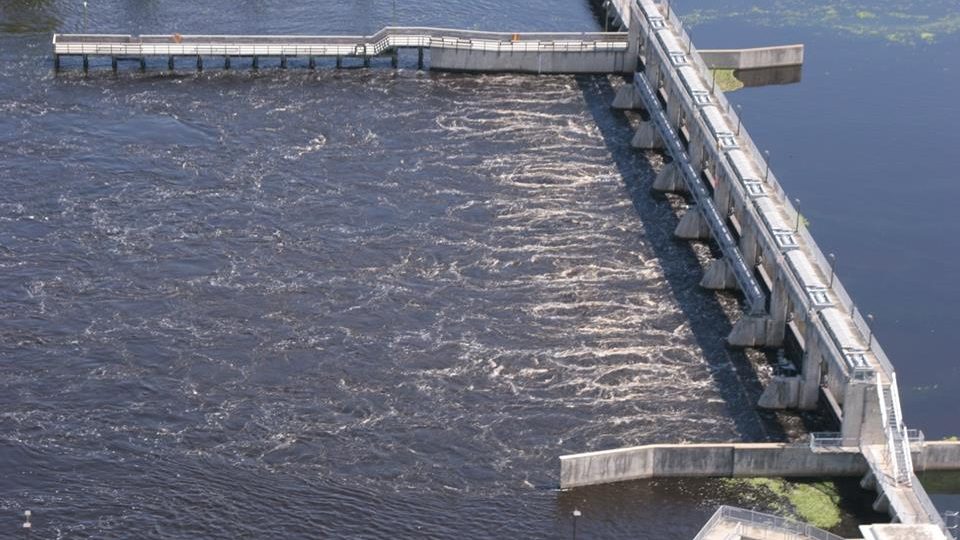 Revise System Operating Manual
The Caloosahatchee River often suffers from too much freshwater in the wet season, and not enough freshwater in the dry season.
Fecal Indicator Bacteria Contamination
Calusa Waterkeeper is at the forefront of monitoring Lee County tributaries for fecal indicator bacteria.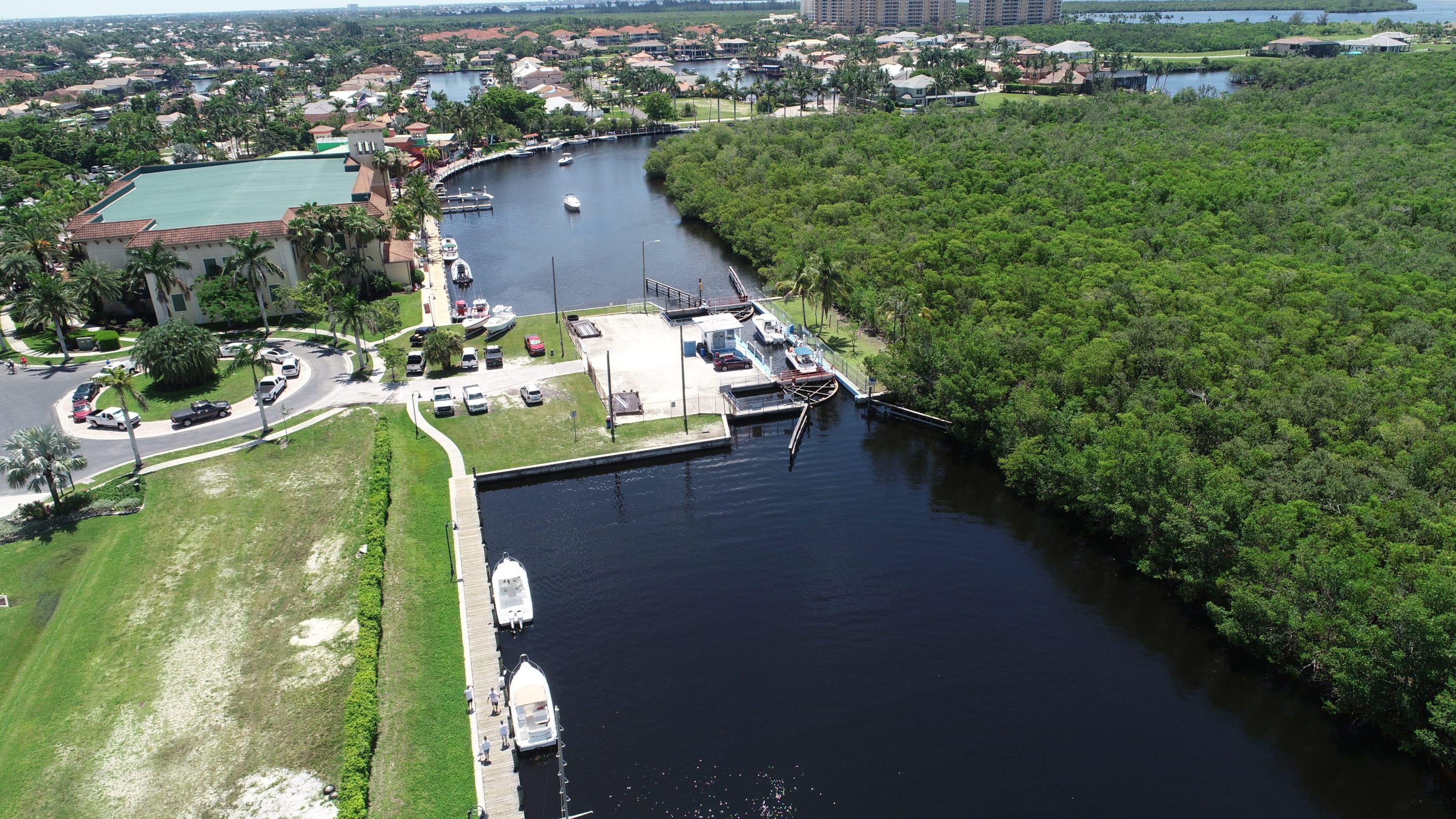 Nutrient & Sediment Loading
The City of Cape Coral is working to remove large storm-water barriers to make recreational boating more convenient.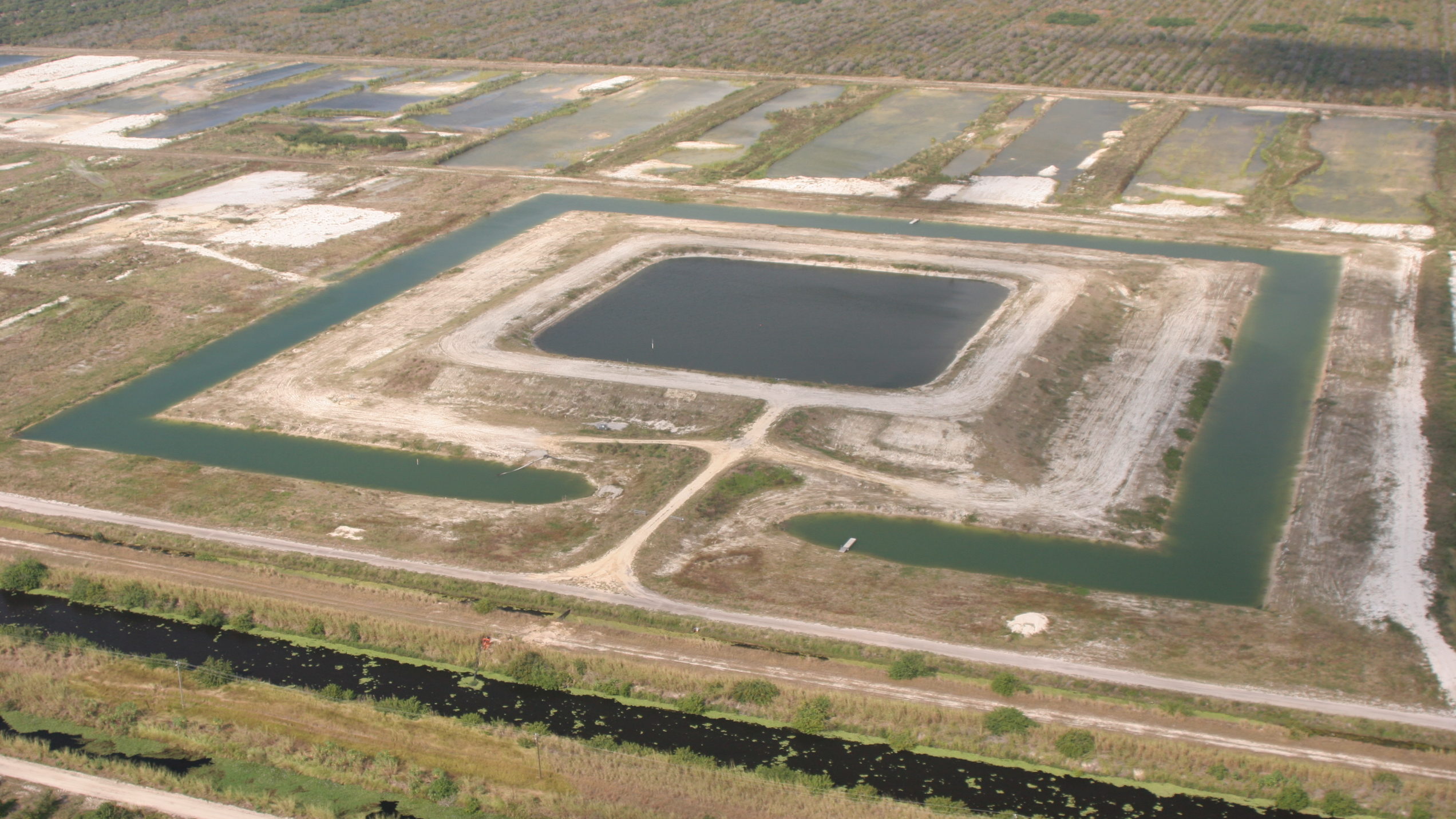 Caloosahatchee Estuary
The C-43 Reservoir is a major CERP project designed to store and control water discharges to the Caloosahatchee estuary.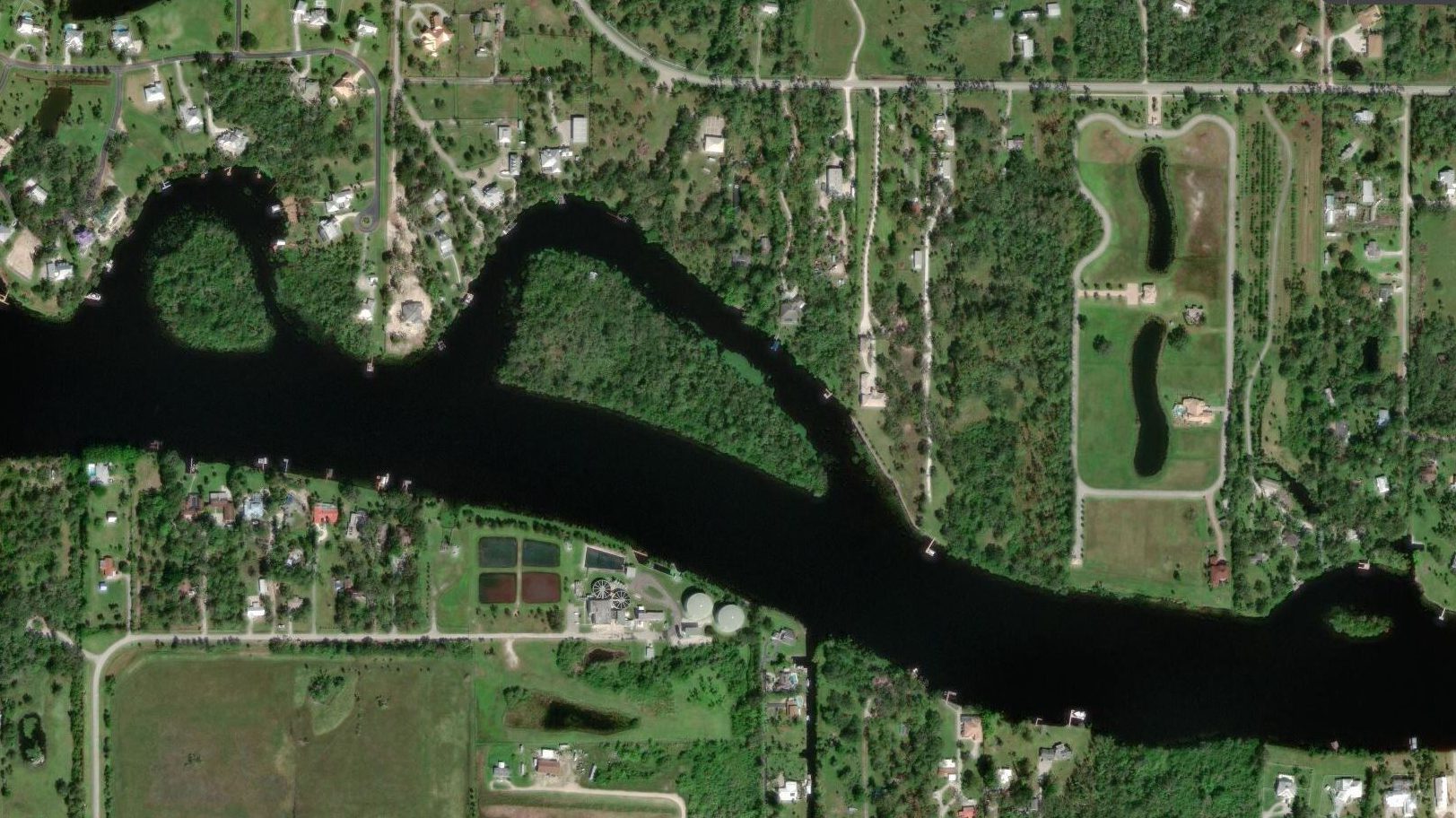 History & Preservation
Calusa Waterkeeper has been working to monitor and preserve historic oxbows in the upper Caloosahatchee River.