Impact Programs
Documentary Film Series
Beginning in 2018, Calusa Waterkeeper obtained a series of small grants to work on several documentary films. Each video aims to investigate and raise awareness about water quality, harmful algal blooms and public policy in Florida.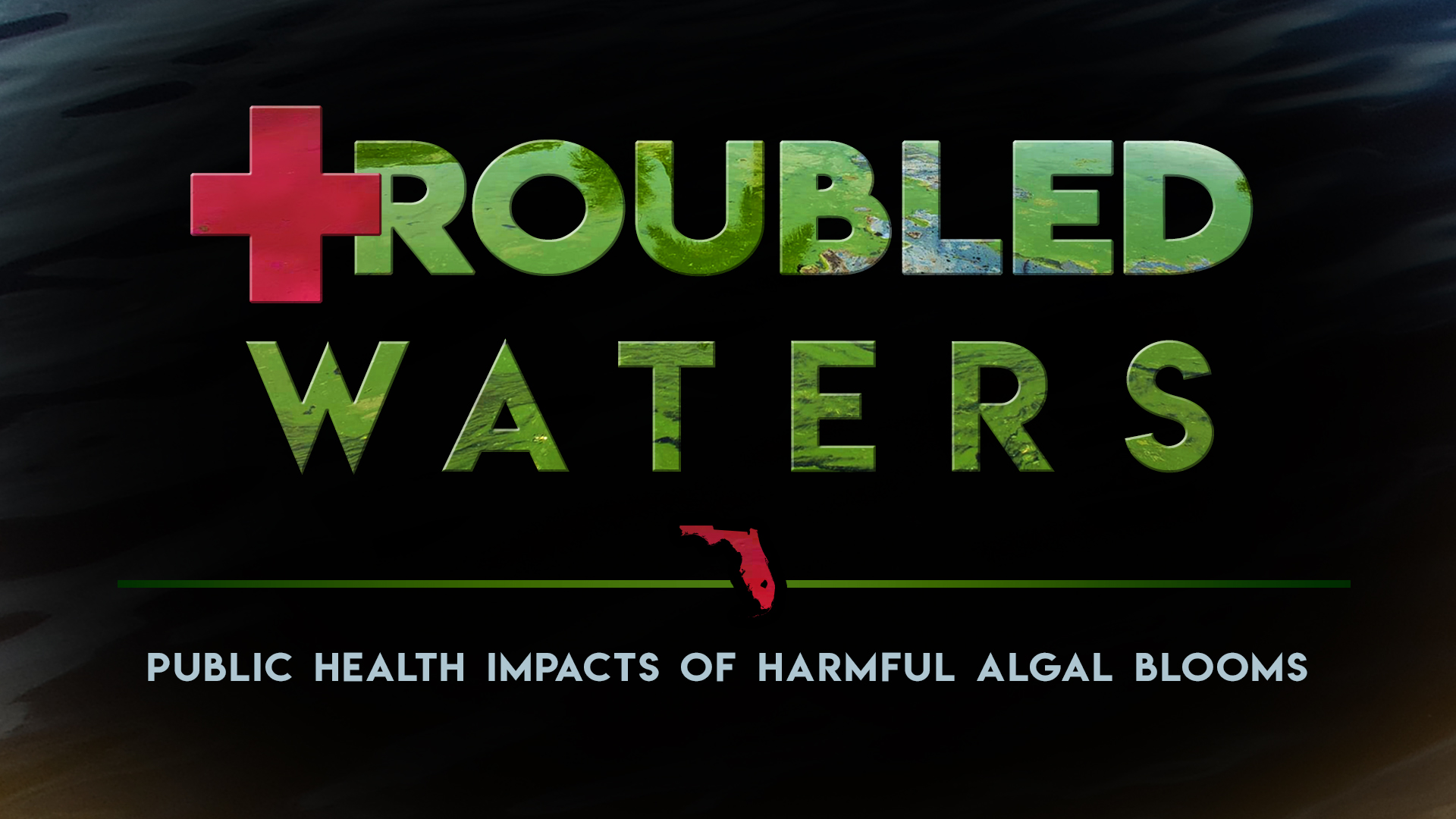 Following the 2018 Blue-Green Algae and Red Tide crises in Southwest Florida, this film interviews leading HAB researchers,  frontline medical staff and community members. It imparts critical information on potential public health risk – particularly from the aerosolized transmission of toxins.
Eternal Vigilance documents the decline of the nine tributaries to the Estero Bay, the state's first Aquatic Preserve. The film explores the challenges facing restoration and highlights the individuals fighting to preserve these Outstanding Florida Waters.
Waterborne is a documentary film exploring the public health impact of harmful algal blooms and waterborne bacteria. Hear from scientific experts and officials on how Florida's policies are failing to reduce the occurrence of HABs and bacteria contamination, and inadequately protecting the public.