Advocacy & Action
Legislative Priorities
The 2022 Legislative Session in Tallahassee is over. Nevertheless, you can read our initial stance on various environmental bills below.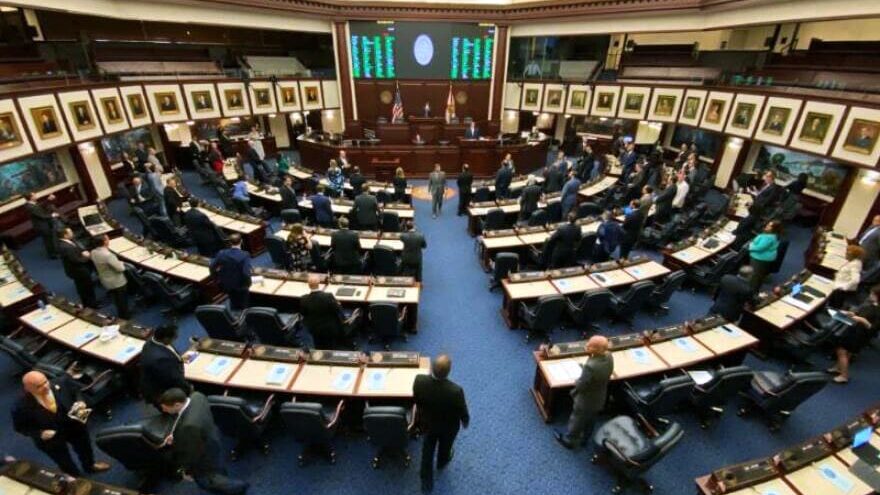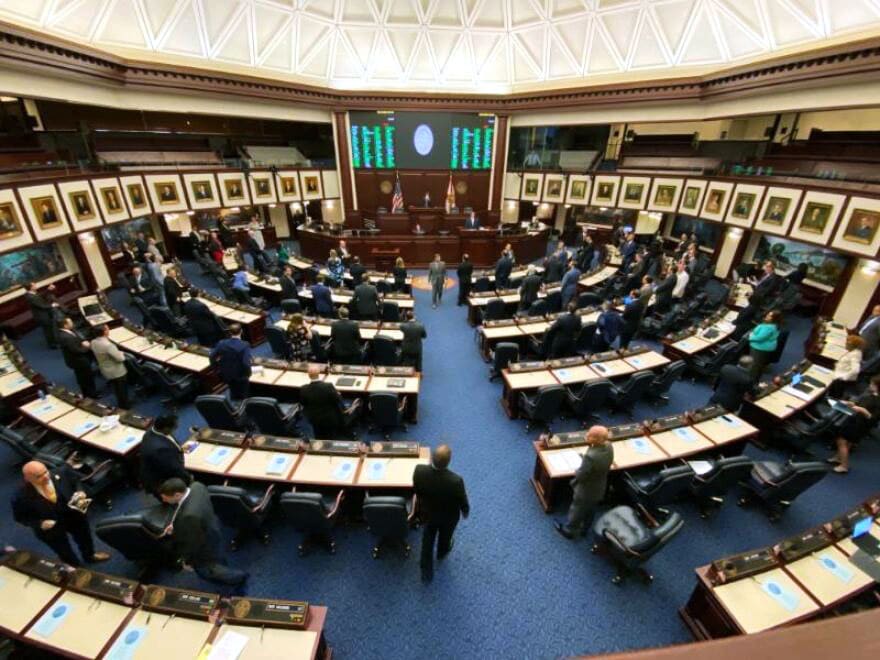 SPB 2508: Environmental Resources – Proposes many changes to the implementation and funding process of projects by the South Florida Water Management District, Department of Environmental Protection and Department of Agriculture. Written in committee as a special bill, SPB 2508 has bypassed the typical committee and analysis processes.
SB 198 Rodriguez & HB 349 Sirois: Seagrass Mitigation Banks – allows the Board of Trustees to establish seagrass mitigation banks in state-owned submerged lands to offset "unavoidable" loss elsewhere of seagrass from coastal development projects. This new approach could lead to more seagrass destruction from development despite research showing high failure rates in projects to plant and restore seagrass. These bills come amid severe seagrass loss in waterways due to water pollution, a cause unaddressed in the bill. Seagrass is vital for healthy marine ecosystems; its loss is the main factor behind 2021's record manatee mortality.
Last updated March 14, 2022