Advocacy & Action
Legislative Priorities
The 2023 Legislative Session began March 7, 2023 and is scheduled to adjourn May 5th.
The following is a list of bills related to water quality and land use that we are tracking along with our partners.
At times we may issue action alerts to contact specific committees prior to hearings. Please be sure you're subscribed to our mailing list to receive action alerts.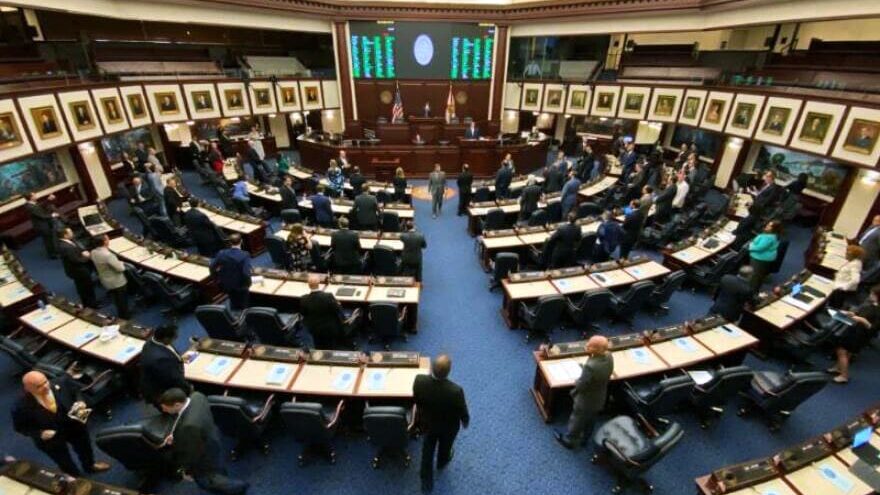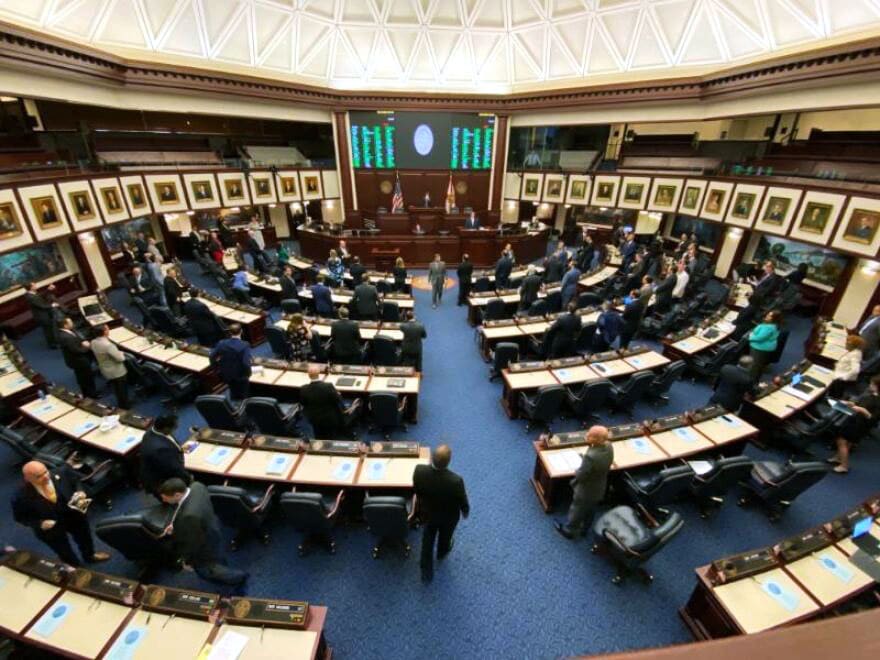 Last updated March 10, 2023