Calusa Waterkeeper
Membership Benefits
Join a community of residents mobilizing to fight for our water, public health and protecting the beauty of our region.
Become an educated VOICE alongside our Waterkeeper, Codty Pierce, and our team, fighting for drinkable, fishable, and swimmable water in Southwest Florida.
What You'll Get
Exclusive quarterly Waterside Q&A Chat sessions with Waterkeeper staff, board members and special guests

Advance screenings of our documentary films and related research

Guidance on potential solutions for your water quality concerns 

Opportunities for on-site testing for fecal bacteria contamination

Exclusive invitations to water-oriented field trips with various fun and educational themes

Calusa Waterkeeper decal & thank you card

Monthly newsletter and other email alerts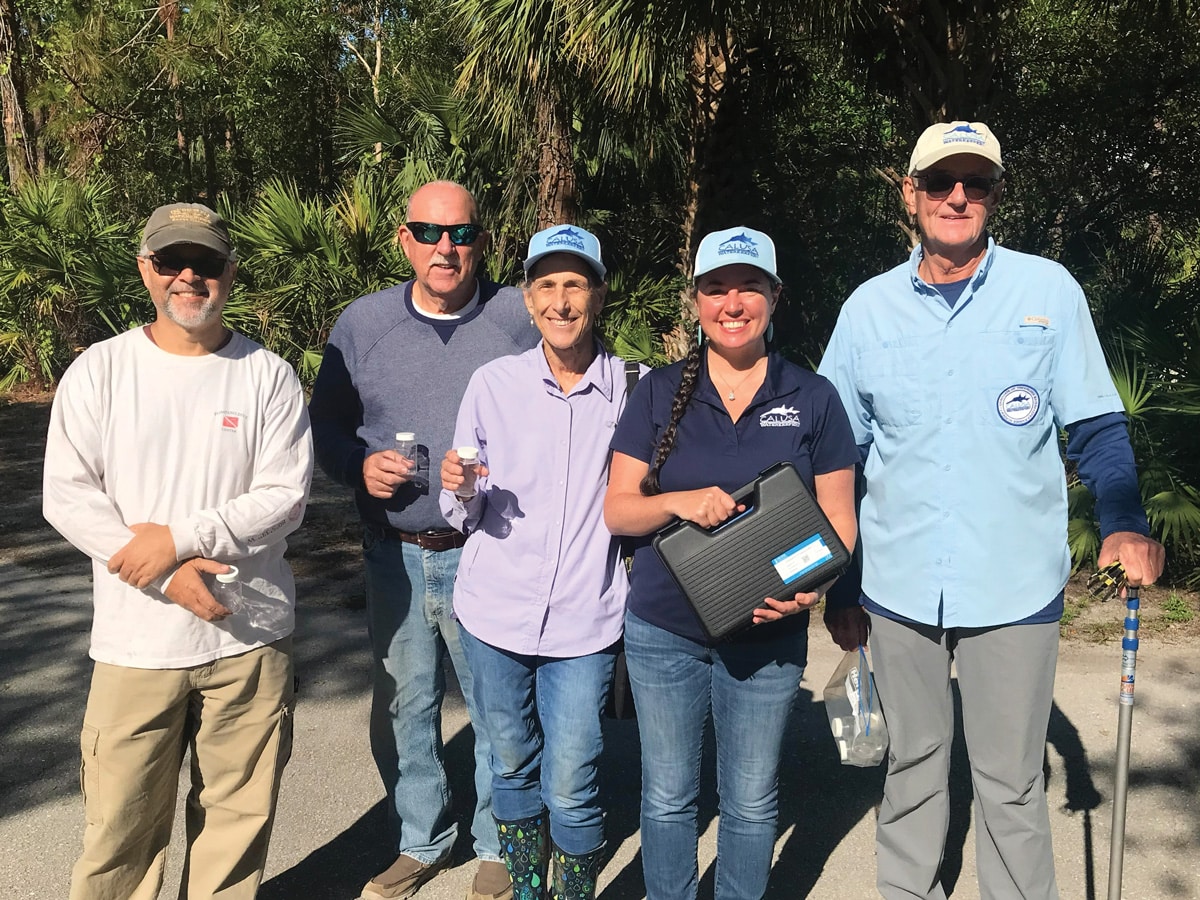 Contribute or Renew Today
Membership Policies
Effective Dec 1, 2021
A contribution of $50 or more within the last year maintains your recognition as a Calusa Waterkeeper member in good standing. Please also note that in order to simplify our data management, we will no longer offer "family" memberships. In the future, couples and family members will need to renew as individual members. Members who joined us at past student, individual or family membership rates, will be grandfathered in during a 12 month transition period from their last renewal date. The transition period will end November 30, 2022.
Basically, if you've given $50 or more within the last 365 days, you're a member in good standing! If you have questions, please contact us.