Quarterly Ranger Meeting
Please RSVP by March 16th!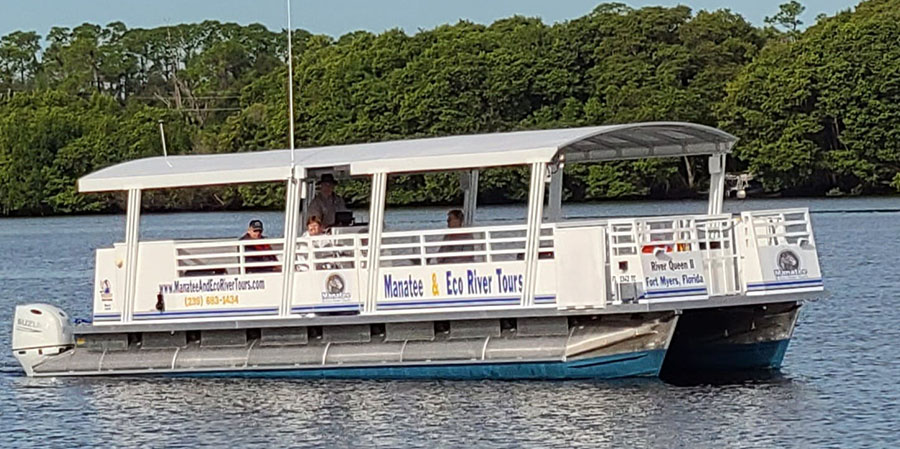 Saturday, March 19
Sweetwater Landing Marina
9:00 am – 11:30 am
We invite you to join us for the quarterly Ranger meeting which kicks off with an eco tour hosted by CWK Rangers Kathy and Captain John Cookman of Manatee & Eco River Tours!
Saturday, March 19th, 9 – 11:30 am
Sweetwater Landing Marina
16991 FL-31, Fort Myers, FL 33905
Special Instructions:
Reservations are limited to 26 active Rangers and this is on a first-come, first-serve basis.
Parking is at 16991 SR 31, Fort Myers, at Sweetwater Landing Marina.
Please DO NOT park at the Boathouse 31 Restaurant!
Participants are encouraged to arrive at least 15 minutes prior to the 9:00 am departure and we will board from the floating dock near the older boat storage barn.