Advocacy & Action
Juvenile Tarpon Habitat
Calusa Waterkeeper is collaborating on the Bonefish & Tarpon Trust's Juvenile Tarpon Habitat Initiative.
Juvenile tarpon depend on mangrove backwater wetlands and creeks as nurseries. Without such habitats, few juveniles would survive to become adults. The backwaters of the Caloosahatchee River, Charlotte Harbor and Estero Bay provide estuarine environments for one of the most prolific tarpon fisheries in the world.
As mangrove habitats decline, it is more important than ever to protect and restore coastal habitats. With your help, we can help identify potential sites.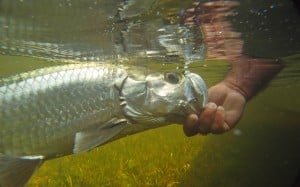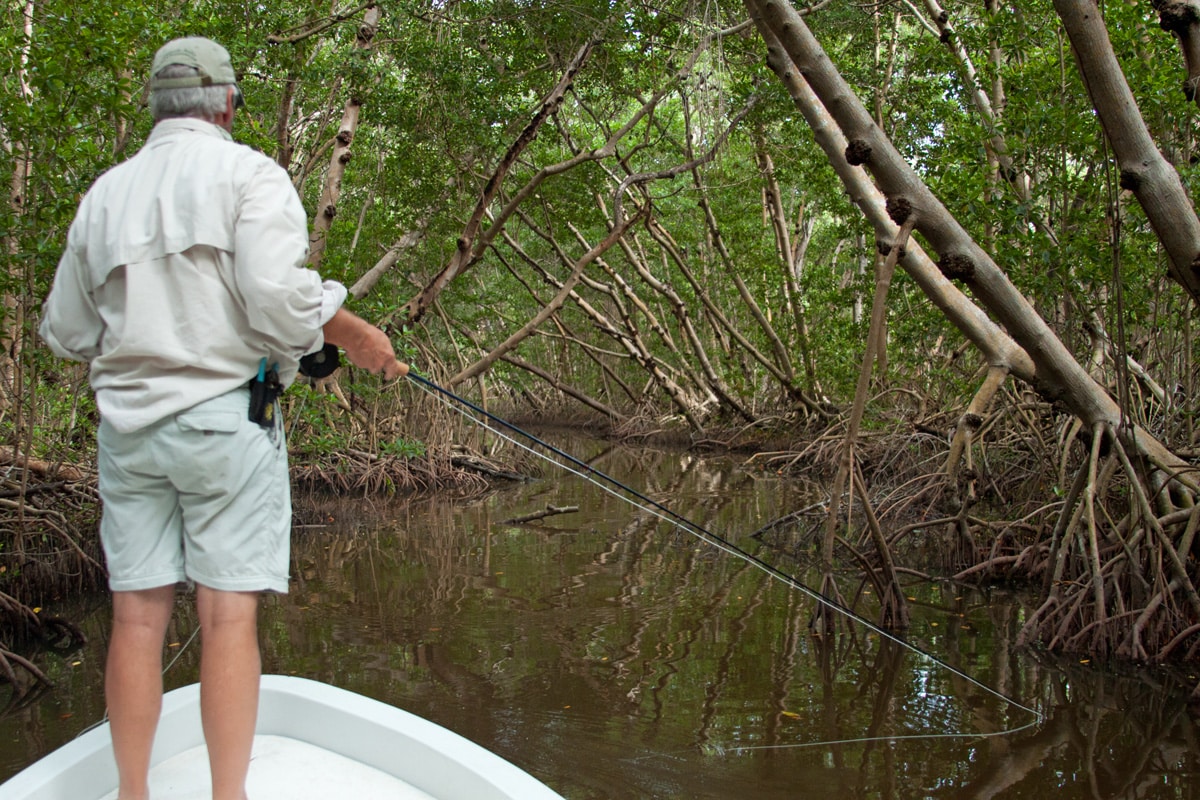 2 Simple Steps
Step 1: Go fishing!  Or, look for juvenile tarpon "rolling" up to the surface of the water to gulp air
Step 2: Fill out a brief survey to help identify juvenile tarpon habitat worth protecting