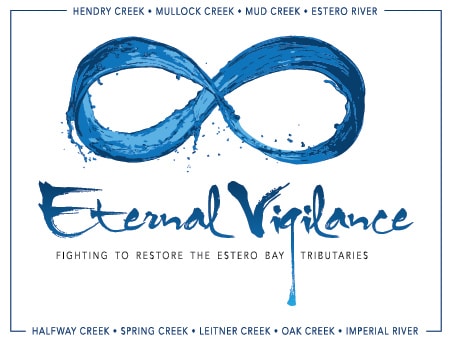 Join us for an online benefit designed to help restore Estero Bay's tributaries, declared Outstanding Florida Waters 30 Years Ago.
Special News: We've Earned a Ruling Against the Army Corps in Federal Court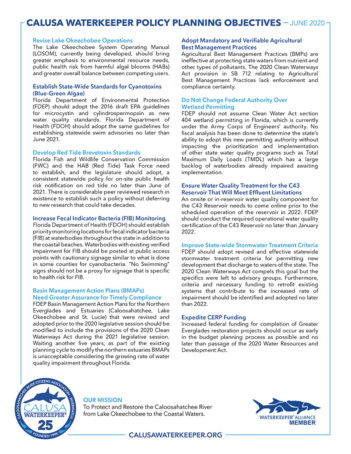 Read and share Calusa Waterkeeper's 2020 policy goals for state and federal water quality improvements in Southwest Florida.
Fighting for Drinkable, Fishable, Swimmable Water
Calusa Waterkeeper is a non-profit organization dedicated to the protection of the Caloosahatchee River & Estuary in Southwest Florida. This includes Lake Okeechobee & Estero Bay, plus the near-shore waterways of Lee County. We strive to achieve this mission through education and promotion of responsible use and enjoyment by all people.
"
Thank you for all that you're doing to improve our water quality and to educate us on changes we ourselves can make to help.
"
Vicky C.
Cape Coral
"
I have come to value the work of the Calusa Waterkeeper and its important voice in our community advocating for cleaner water. Keep up with the good work!
"
Stephen B.
Clewiston
"
We appreciate all that you do for our community and water quality. Great Job! Thank you, The Jensens.
"
Jensen's Marina
Captiva
"
Thank you Calusa Waterkeeper and John Cassani for all you do to educate the public about the water quality crisis we are facing in SWFL.
"
Denny S.
Fort Myers
"
Thanks to CWK for relentlessly using science and public outreach to fight for clean water in SW Florida! We all benefit.
"
Gerri R.
Fort Myers
"
I have learned so much as a volunteer Ranger with Calusa Waterkeeper. Excited to continue!
"
Mark D.
North Fort Myers
"
Happy to renew our membership and keep you on the front lines. Thank you for all you do.
"
Scott & Christine M.
Cape Coral
Explore the Issues
Waterways around the world are under attack by pollution and mismanagement. Southwest Florida is no different.
Calusa Waterkeeper is focused on several local action items as well as regional and national issues affecting our water policy and quality of lives.
We think you'll agree, these are causes worth fighting for.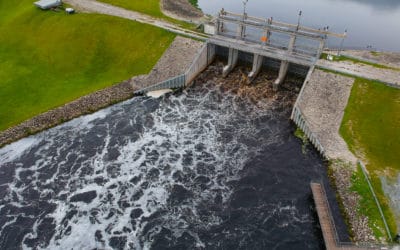 Federal Judge orders the U.S. Corps of Engineers to consider toxic algae when releasing water from Lake Okeechobee. Fort Myers, FL: Calusa Waterkeeper is proud to be involved with a recent win in federal court regarding the management of Lake Okeechobee and its impacts to the Caloosahatchee and St. Lucie estuaries.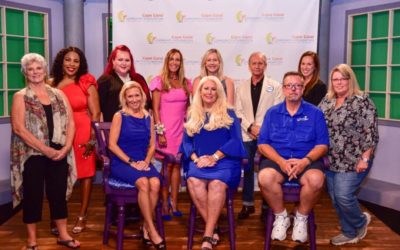 The Cape Coral Community Foundation is pleased to announce the 12 Award Recipients for the fourth annual Excellence in Nonprofit Performance Yearly Awards, also known as the ENPYs. Calusa Waterkeeper is honored to be awarded the Nonprofit Organization of the Year (established more than five years ago).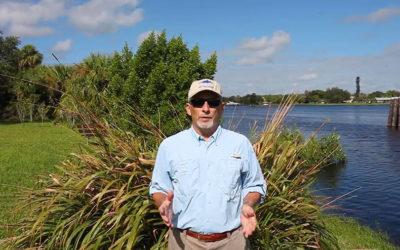 This week, John Cassani reminds us of the importance to get out and VOTE! You can review our candidate questionnaires for both City of Fort Myers and City of Cape Coral on our website and seek the many other resources available to learn more about candidates and their positions ahead of casting your ballot.