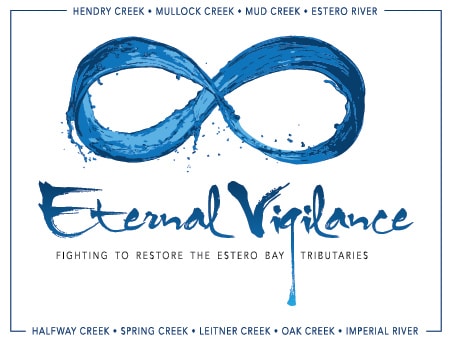 Join us for an online benefit designed to help restore Estero Bay's tributaries, declared Outstanding Florida Waters 30 Years Ago.
Special News: We've Earned a Ruling Against the Army Corps in Federal Court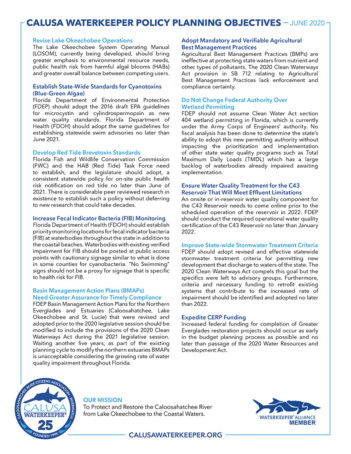 Read and share Calusa Waterkeeper's 2020 policy goals for state and federal water quality improvements in Southwest Florida.
Fighting for Drinkable, Fishable, Swimmable Water
Calusa Waterkeeper is a non-profit organization dedicated to the protection of the Caloosahatchee River & Estuary in Southwest Florida. This includes Lake Okeechobee & Estero Bay, plus the near-shore waterways of Lee County. We strive to achieve this mission through education and promotion of responsible use and enjoyment by all people.
"
Thank you for all that you're doing to improve our water quality and to educate us on changes we ourselves can make to help.
"
Vicky C.
Cape Coral
"
I have come to value the work of the Calusa Waterkeeper and its important voice in our community advocating for cleaner water. Keep up with the good work!
"
Stephen B.
Clewiston
"
We appreciate all that you do for our community and water quality. Great Job! Thank you, The Jensens.
"
Jensen's Marina
Captiva
"
Thank you Calusa Waterkeeper and John Cassani for all you do to educate the public about the water quality crisis we are facing in SWFL.
"
Denny S.
Fort Myers
"
Thanks to CWK for relentlessly using science and public outreach to fight for clean water in SW Florida! We all benefit.
"
Gerri R.
Fort Myers
"
I have learned so much as a volunteer Ranger with Calusa Waterkeeper. Excited to continue!
"
Mark D.
North Fort Myers
"
Happy to renew our membership and keep you on the front lines. Thank you for all you do.
"
Scott & Christine M.
Cape Coral
Explore the Issues
Waterways around the world are under attack by pollution and mismanagement. Southwest Florida is no different.
Calusa Waterkeeper is focused on several local action items as well as regional and national issues affecting our water policy and quality of lives.
We think you'll agree, these are causes worth fighting for.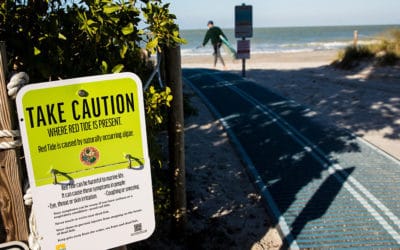 It may not be killing fish or burning human throats yet, but red tide is lurking along Southwest Florida's shoreline. Scientists sampling water for Karenia brevis, the microscopic toxic algae that produce red tide, find concentrations are declining along many Sanibel beaches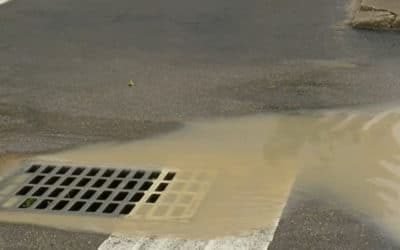 There is brown water working its way into the Caloosahatchee River. It's happening next to two construction sites off West First Street in Downtown Fort Myers. Calusa Waterkeeper John Cassani said he has sent photos of the turbid runoff to the Florida Department of Environmental Protection.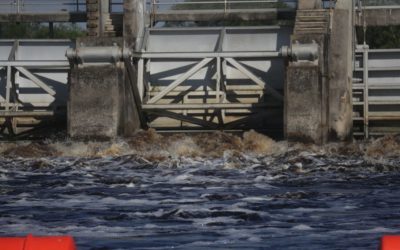 The importance and overwhelming support for the "Right To Clean Water" Charter Amendment passed by Orange County voters should not be underestimated. Linked to the Rights of Nature movement, this is a clear indictment of Florida policymakers that don't have the political will to prevent further decline of state waters.