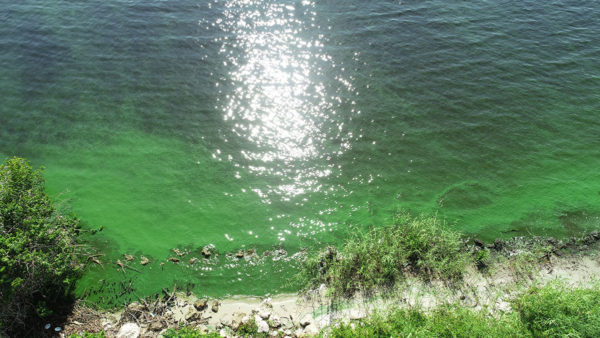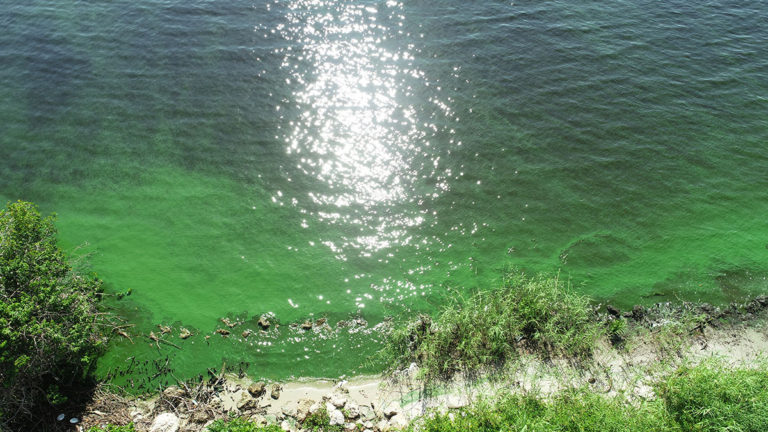 South Florida's rivers, lakes, and coastal waters are under threat from pollution and mismanagement.
Calusa Waterkeeper is leading the fight to protect and restore the waterways and ecosystems we love.
Who We Are
Calusa Waterkeeper is a nonprofit organization headquartered in Fort Myers, Florida. Together with our supporters, we are passionate about the Caloosahatchee watershed and surrounding ecosystems. We are focused on local action items as well as state, and national water management practices that impact water quality. By protecting our waters and improving natural habitat for fish and wildlife, we can enhance our community's quality of life and economic prosperity.
To protect and restore the Caloosahatchee River, from Lake Okeechobee to the coastal waters.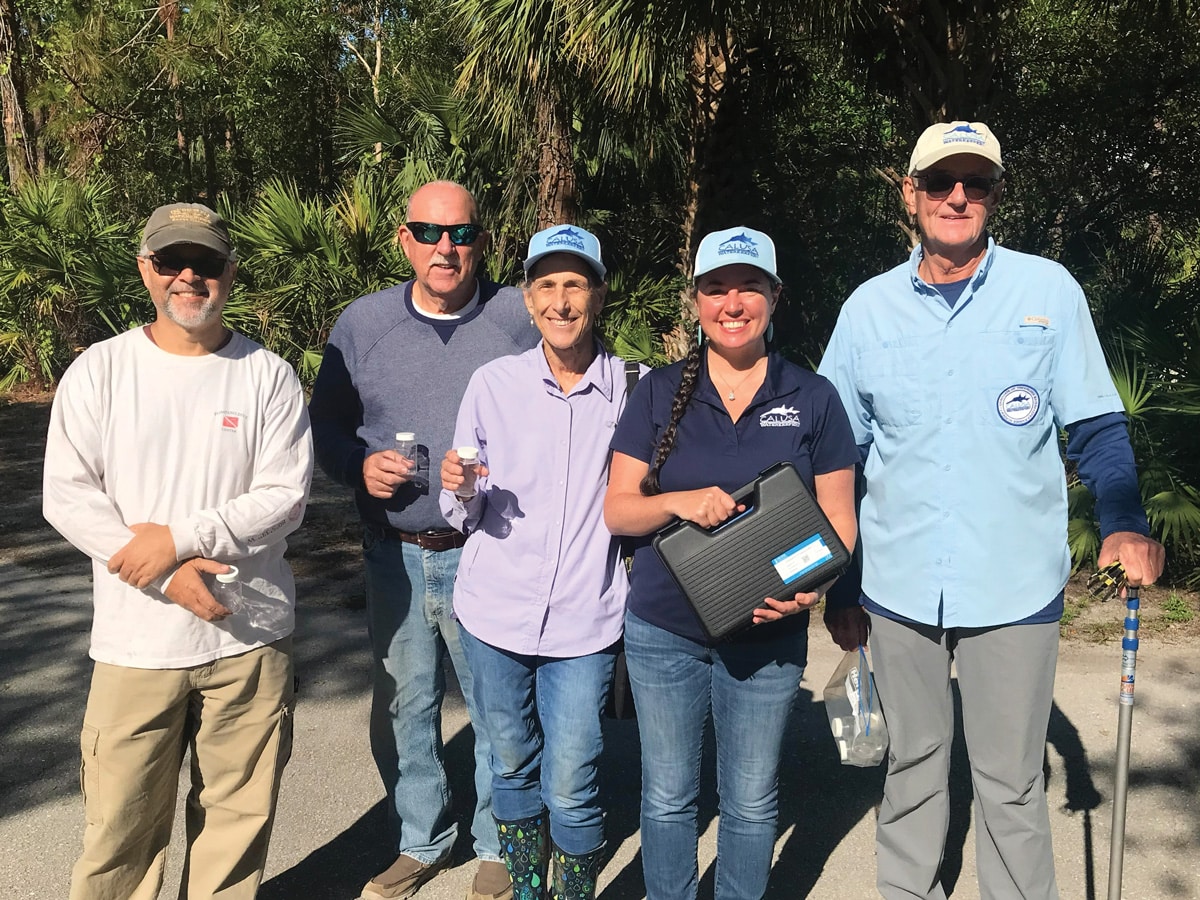 What Makes us Unique
Science-based research guides us in our water and air monitoring programs, education, and advocacy efforts, emphasizing how water quality impacts human health.
We take action on specific local pollution issues, including Billy's Creek, Manuels Branch, the Caloosahatchee River, Cape Coral canals, the Estero Bay watershed, and others, in addition to advocating on broader state-wide management issues.
Our team of Rangers and volunteers are trained to test and monitor local waterways and advocate for improving local water
quality.

The Calusa Waterkeeper team is guided by a volunteer board of directors comprised of individuals who live and work in our community. A dedicated team of staff is led by Calusa Waterkeeper, Captain Codty Pierce, who grew up navigating our waterways. Our team of employees and volunteers is ever vigilant, resilient and resourceful in working to protect the waters within our jurisdiction.
Support Calusa Waterkeeper
We invented the Aerosol Detector for Harmful Algae Monitoring (ADAM) and corresponding research methods, testing for airborne toxins known to cause adverse effects on human health.
We conduct monthly monitoring for fecal pollution in area waters, including Billy's Creek, Manuels Branch, Caloosahatchee River, Pine Island Sound, and the tributaries of Estero Bay. Test results are shared with the public and environmental enforcement agencies.
We increase public awareness about the effect of poor water quality and harmful algal blooms on the environment and human health in an effort to influence Florida's public policies.
We keep abreast of state legislative priorities related to water quality and land use, and issue action alerts to our supporters when appropriate.
We monitor LOSOM (Lake Okeechobee System Operating Manual) and continuing to provide public input.
We began vertical oyster gardening and juvenile tarpon habitat volunteer projects to protect and improve estuarine water quality and marine habitats.
We empower a core group of volunteers by expanding our Ranger training program and outreach opportunities.
We partner with like-minded community organizations to advance our common goals and visions for improved water quality across Southwest Florida.
Sites Sampled/Year for Fecal Indicator Bacteria
Hours of Volunteer Outreach/Year
Educational or Community Presentations/Year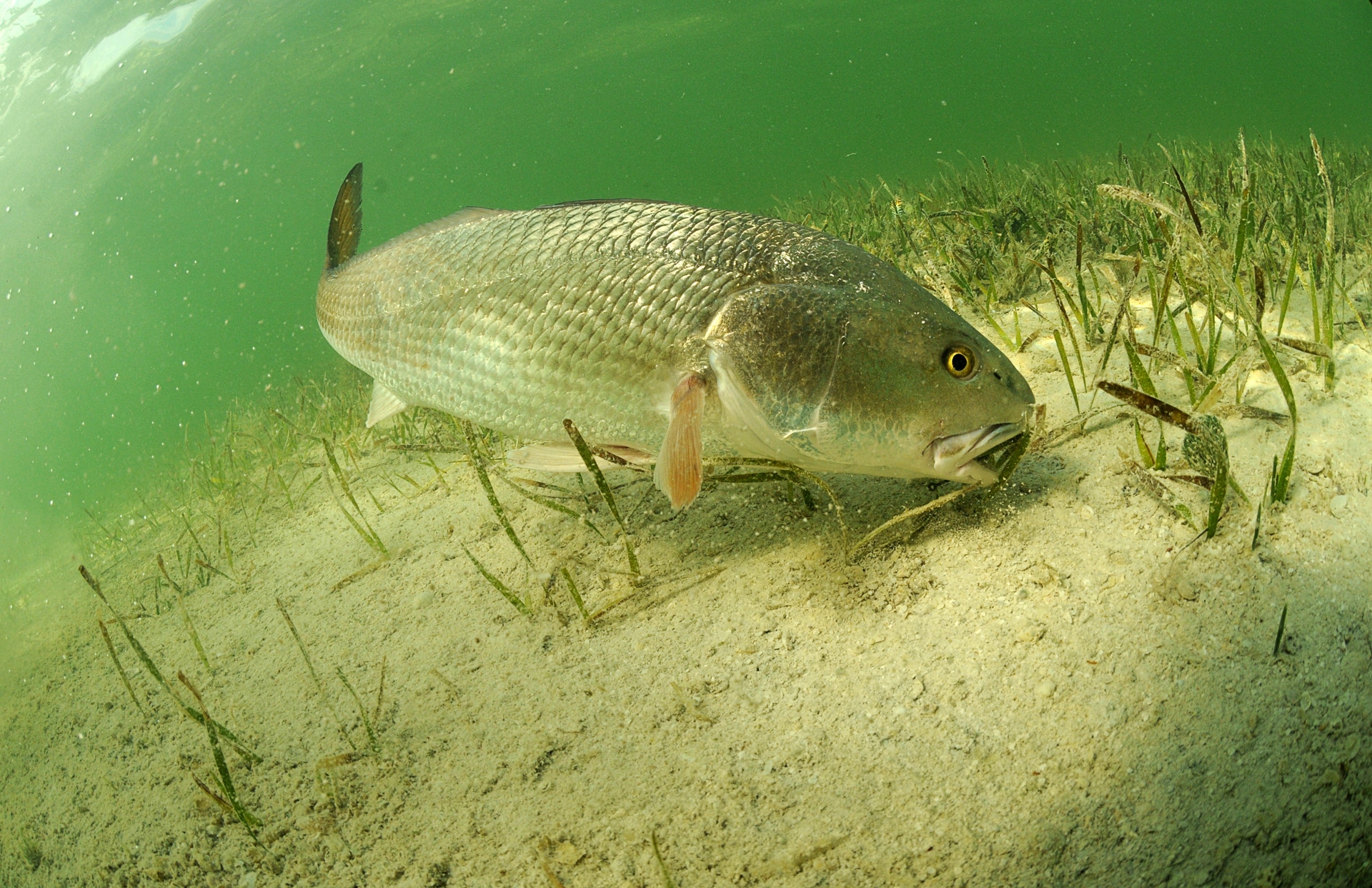 The Bottom Line
We take our health and water quality seriously. Our focus is to continue building a robust organization that fights for drinkable, fishable, and swimmable waters.
Calusa Waterkeeper depends on private donations. With your gift, we will amplify our efforts to protect and restore our waters, and support the health of all who live, visit, or own businesses in Southwest Florida. We invite you to stand with us by making a tax-deductible donation today!