Longtime fundraising and communications professional Julie Althaver will help grow the organization's clean water advocacy capabilities
The Calusa Waterkeeper (CWK) Board of Directors is pleased to announce the addition of Julie Althaver to its team. Althaver brings the organization a wealth of experience in fundraising and communications with an extensive background in cultivating meaningful donor relationships, securing major gifts, and managing complex projects.
"After much diligence, our search was rewarded with someone who not only brings a wealth of experience, but a strong passion for our mission," said Calusa Waterkeeper President, Jim Watkins. "We think Julie is the perfect match and welcome her to lead our fundraising efforts."
Althaver has served as Director of Development at St. Ursula Villa School and Gateway Community and Technical College in Cincinnati, Ohio and Florence, Kentucky, respectively, where she raised nearly $3 million. She has consulted with numerous non-profits in the Ohio-Kentucky area where she provided communications, marketing, fundraising, grant research, social media, and program development services.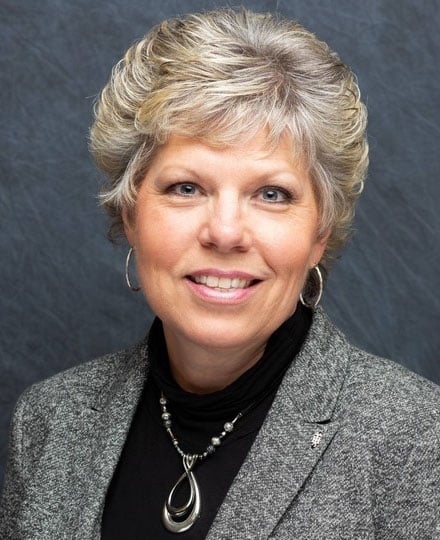 Julie joins a growing team passionate about ensuring swimmable, fishable, drinkable water in Southwest Florida. "I am excited and honored to join the CWK community. I look forward to working with the Board of Directors, team members, donors, and Rangers to advance the organization's mission to protect and restore the Caloosahatchee River from Lake Okeechobee to the coastal waters," Althaver said.
Join Calusa Waterkeeper Now!