We thank You for being a part of the Calusa Waterkeeper family, following our accomplishments and investing in our work. 
On this Giving Thanks Thursday, we need to raise $50,000 to continue our prioritized water and air testing, especially now as dangerous Red Tide appears off the coast in many areas of SW Florida.
We use this scientific data to inform the public and advocate for policy changes and greater enforcement of regulations to improve water quality.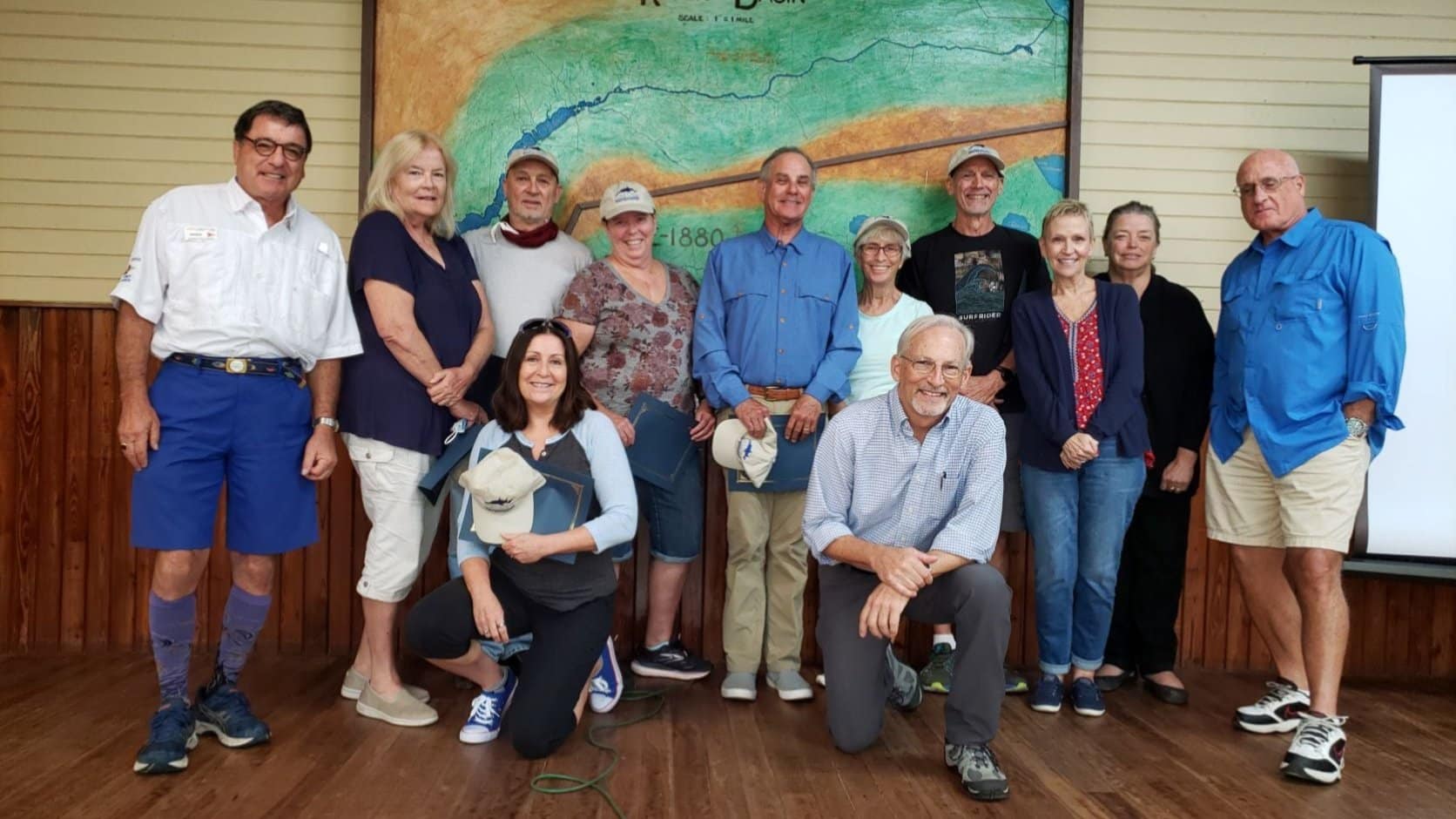 Train 16 Rangers This Year
"The Ranger program gives me the opportunity to have hands-on involvement in monitoring local waterways, making a real difference in my community and advocating for clean water."
 -Churck Avery, Ranger graduate and CWK board member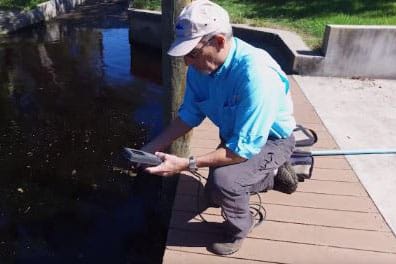 Test 25 Sites/177 Water Samples
"The highest value waters we have are our coastal, aquatic preserves. They are, what's considered by statute, outstanding Florida waters, but now verified impaired for nutrient pollution."
 – John Cassani, Calusa Waterkeeper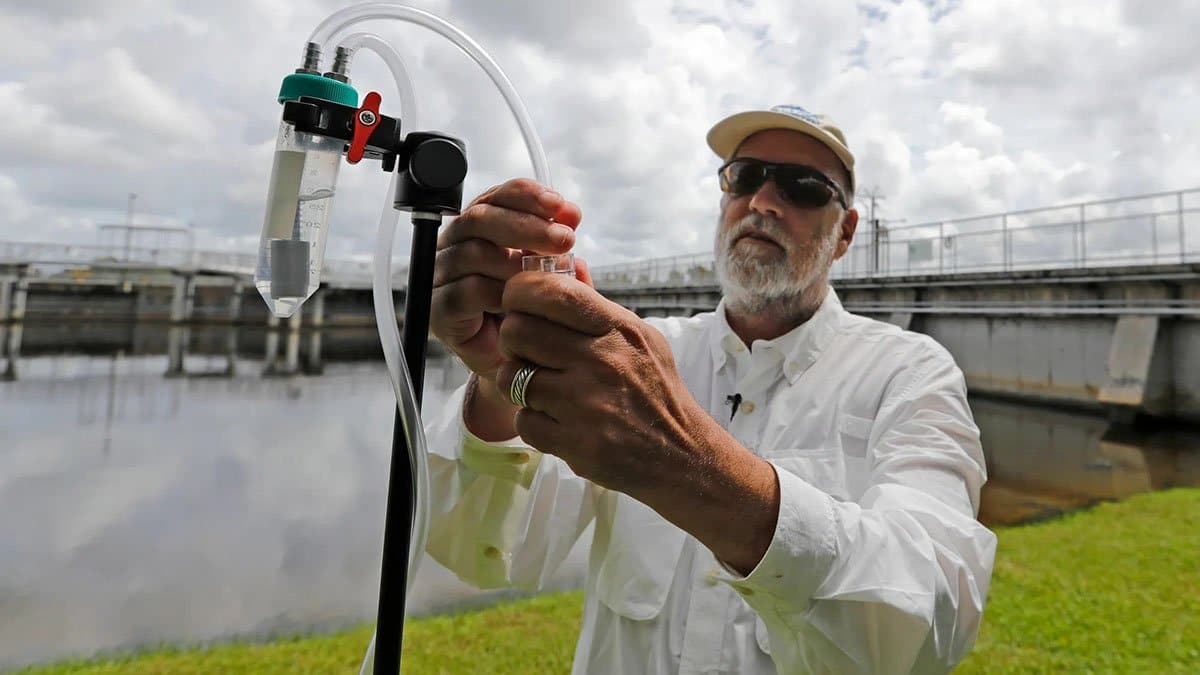 Gather 480 Aerosol Analyses
"Our ADAM research provides data and analysis for better understanding the health threats posed by Harmful Algae Blooms."
– Manny Aparicio, CWK scientist and board member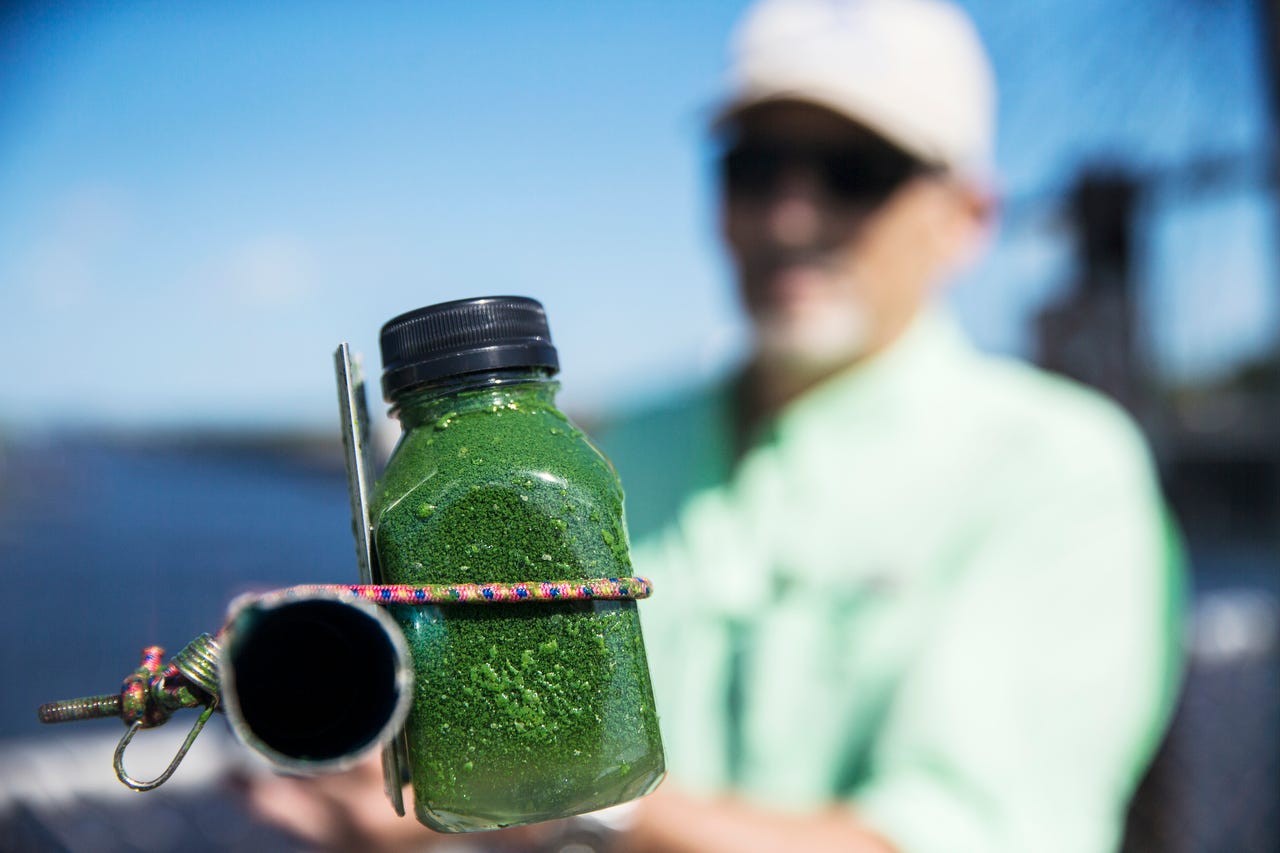 Perform 34 Field Inspection
"The combination of high nutrient loads and high temperature promotes the formation of toxic cyanobacterial blooms and has increased in extension and frequency and is becoming a potential threat to both human and ecosystem health worldwide"
Jim Watkins, CWK Board President
Double your impact through a matching gift! Contact your employer and ask about their matching gift program. Both donations directly fund Calusa Waterkeeper programs. Don't delay,
click here to give today
.