If Water Is Vital For All Forms of Life and the Centerpiece of Existence, Let's Defend It!
For years, my battle cry and passion has always been for clean drinkable, fishable, and swimmable water. I've watched our waterways and estuaries deteriorate as more harmful blue-green algae blooms, deadly toxins and higher levels of fecal bacteria contaminate our waters, making them increasingly unsuitable and dangerous for aquatic plant and animal life, not to mention living, breathing human beings.
On this Giving Tuesday, and through the remainder of 2022, I invite you to join me in becoming a Monthly Defender, supporting our critical water and air testing program.
For as little as:
$25/month – You can provide equipment for the monthly water testing program
$60/month – You can provide fecal bacteria testing from a host of local sites
$100/month – You can provide blue-green algae toxin sampling and analysis
Your tax-deductible Monthly Defender gift makes our work possible and helps us monitor local waterways and advocate for policy changes and greater enforcement of regulations to improve water quality.
With our thanks,
John Cassani, Calusa Waterkeeper
CWK Board and staff members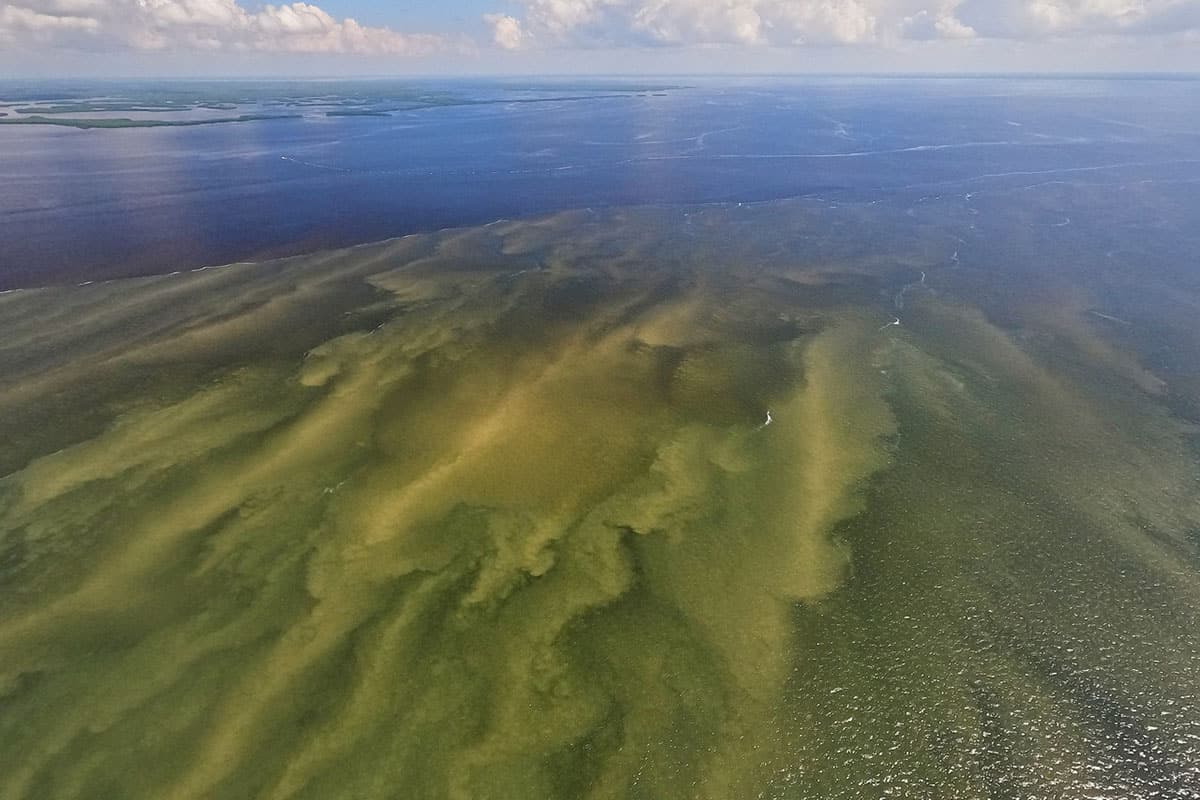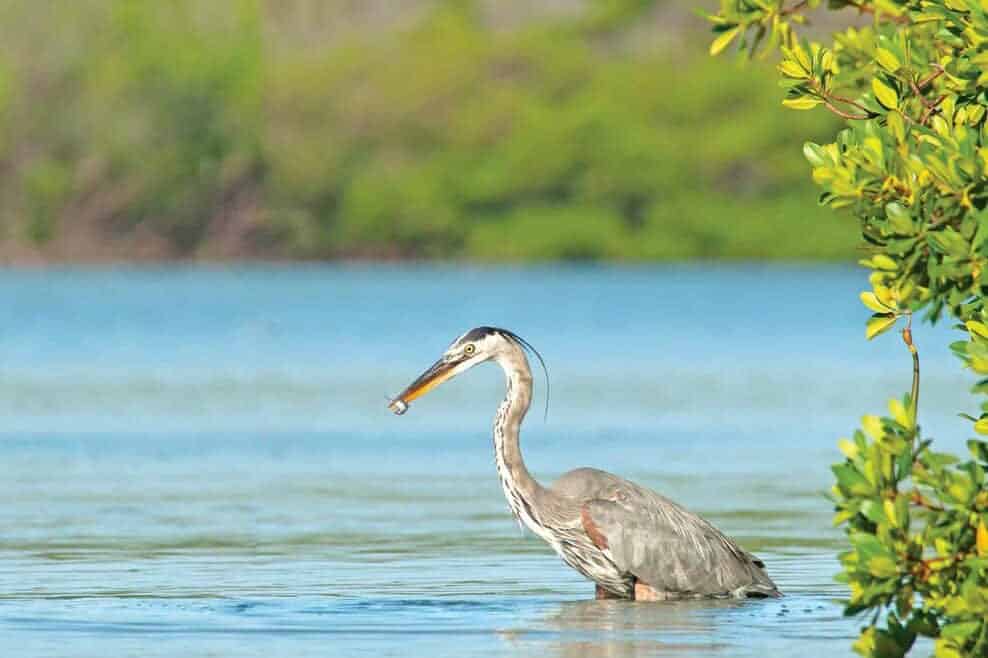 Please donate today by clicking here!