This Bad Bill Threatens Progress on Lake Okeechobee Management
Florida Senate bill 2508 surfaced out of nowhere on Friday, February 4th. The bill was fast-tracked skipping the usual committee stops for public input and heard by the Appropriations Committee on February 9. The bill passed 16 to 4 and is headed to a Senate floor vote on February 17 despite widespread opposition from the public.
The Senate bill follows another unexpected announcement by the South Florida Water Management District on January 24. The District's announcement, at an Army Corps of Engineers LOSOM Project Development Team meeting, requested control of an additional 1.5 feet of Lake Okeechobee above the Water Shortage Band as part of LOSOM. You may remember we worked with other environmental groups to send an action alert about this just a few weeks ago: Stop the LOSOM Bait and Switch.
For decades, the SFWMD has guaranteed dry season water for irrigating crops in the Lake Okeechobee Service Area and to south Florida water utilities by issuing long-term consumptive use permits. The District's role in water use permitting authority is why they are in control of the federal Lake schedule when dry season water supply is most important. The existing water supply volume for irrigation is enormous and dominates how the Lake regulation schedule is operated by potentially keeping the Lake too high in anticipation of water supply needs.
Historically, the SFWMD rarely considered how much is too much when reviewing consumptive use permit applications or renewals while going light on water use restrictions. The current District Governing Board is less likely to do this but with Florida busting at the seams with growth, it is more likely there will be a return to unsustainable permitting.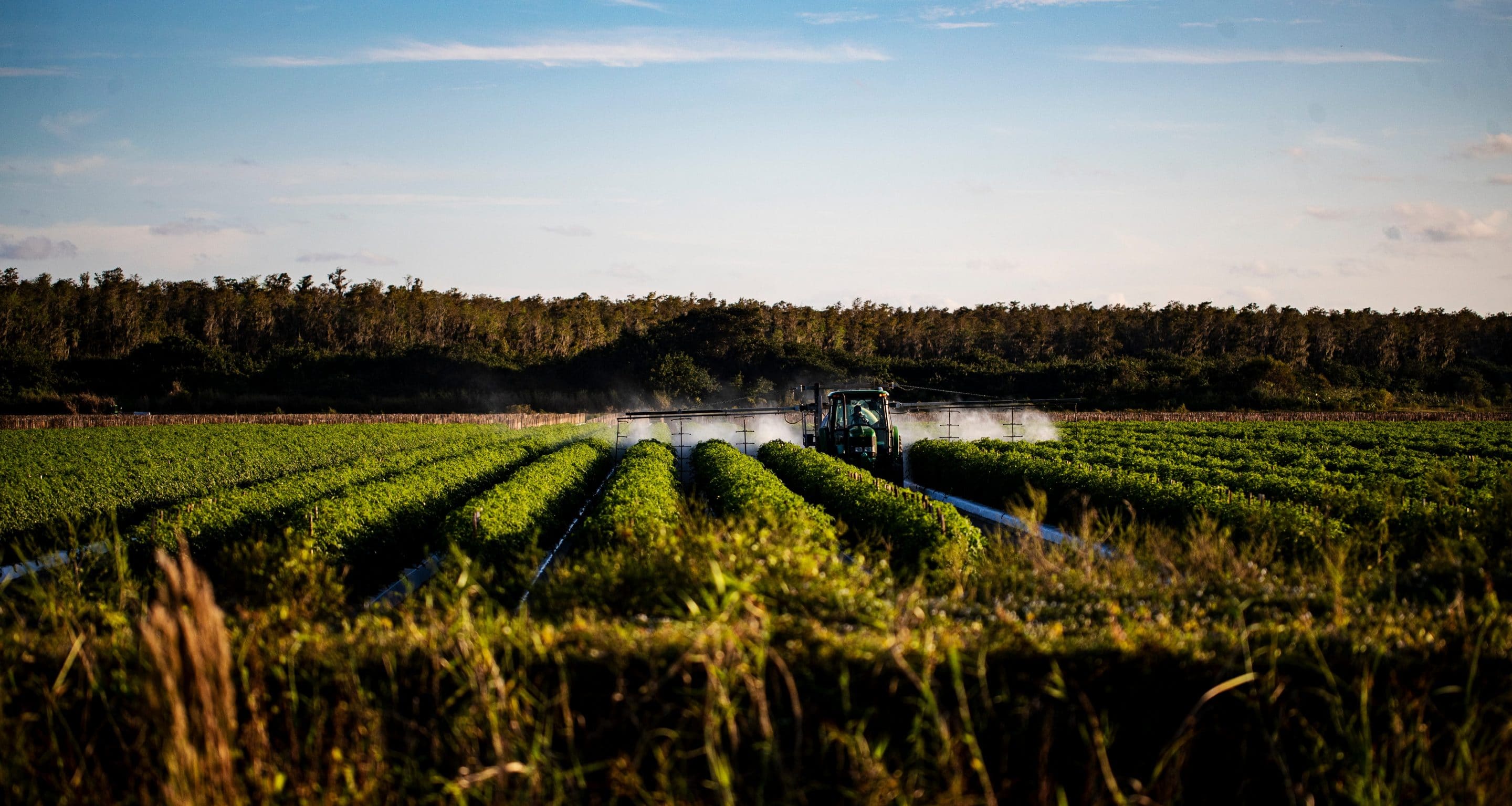 Favoring consumptive water supply as part of the Lake regulation schedule can unbalance usage between existing legal uses including the environment as has been demonstrated in the past with significant harm to the Lake, the east and west estuaries, the Everglades and Florida Bay.
SB 2508 could perpetuate this problem by further politicizing an emphasis on water supply to the detriment of already declining water quality in south Florida. The bill could also change state funding mechanisms for water storage and restoration furthering the imbalance between competing uses.
Sadly, the Senate leaderships strategy for ramming this bill through also addresses other water related issues including wetlands permitting enabling some users that consume water to have undue influence over the permitting process. The state's role in assuming federal wetland perming authority in 2020 has been controversial with the apparent outcome favoring faster growth and less emphasis on saving wetlands and their function for cleaning water.
Calusa Waterkeeper urges you to contact your Senate representatives and tell them to oppose SB 2508 before February 17th.
Florida Senate Leadership & Southwest Florida Delegates:
Sen. Wilton Simpson
Citrus, Hernando, & Pasco Counties; Current Senate President
simpson.wilton.web@flsenate.gov | (850) 487-5010
Sen. Ben Albritton
Lee, Charlotte, Desoto, Glades, Highlands, Hardee, Polk & Okeechobee Counties
albritton.ben.web@flsenate.gov | (850) 487-5026
Sen. Kathleen Passidomo
Collier, Lee, & Hendry Counties; #2 in Senate Leadership
passidomo.kathleen.web@flsenate.gov | (850) 487-5028
Sen. Ray Rodrigues
Lee County
rodrigues.ray.web@flsenate.gov | (850) 487-5027
Sen. Joe Gruters
Sarasota & Charlotte Counties
gruters.joe.web@flsenate.gov | (850) 487-5023