At this time of year, when we reflect on our many blessings, we can't help but think of you, our loyal supporters who have given so much to Calusa Waterkeeper. 
Because of you, we:
Collected 177 water samples from 25 sites that tested for fecal bacteria, which could cause gastrointestinal illness, rashes, and infection if exposed 
Conducted 34 field inspections for cyanobacteria known to produce toxins that can affect human and animal nervous systems and can be potentially lethal
Gathered 480 aerosol and related water samples across 8 locations along the Caloosahatchee River to the gulf coast for 8 toxins known to kill fish, shellfish, birds, and mammals and cause respiratory problems in humans
Trained 16 community volunteers through our Ranger program to help monitor local waterways and advocate for policy changes and greater enforcement of regulations to improve water quality
Responded to 96 inquiries from residents and media outlets, seeking information on outcomes from our testing programs
Thank you for giving us the means to forge ahead and be the voice for drinkable, fishable, and swimmable waters for more than the one million people who live in our service area, five million tourists who visit our beaches and waterways each year, and 1,900 species of marine plants and animals who depend on clean water for survival. Your generous tax-deductible contributions make our work possible. Thank YOU!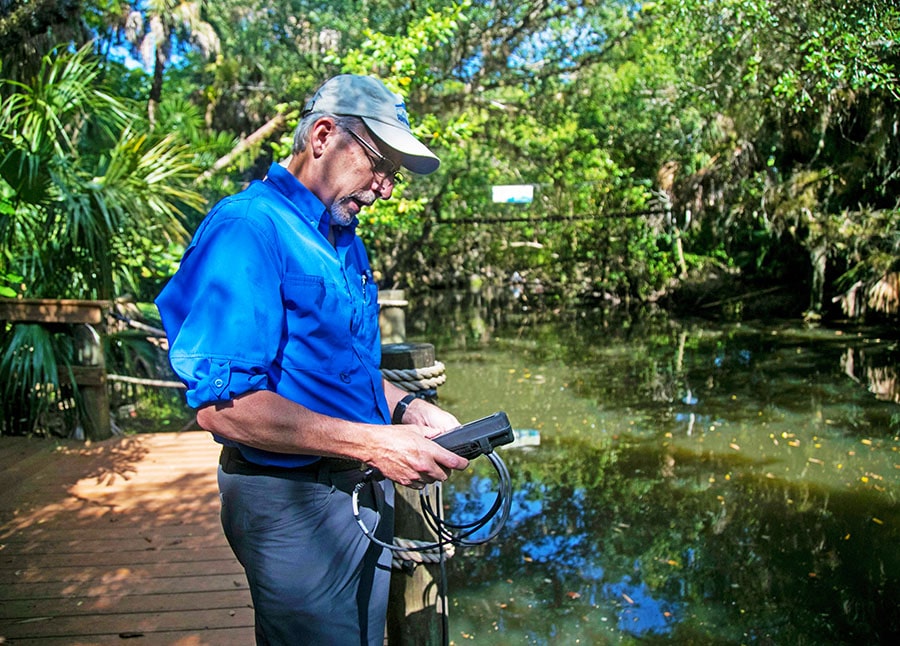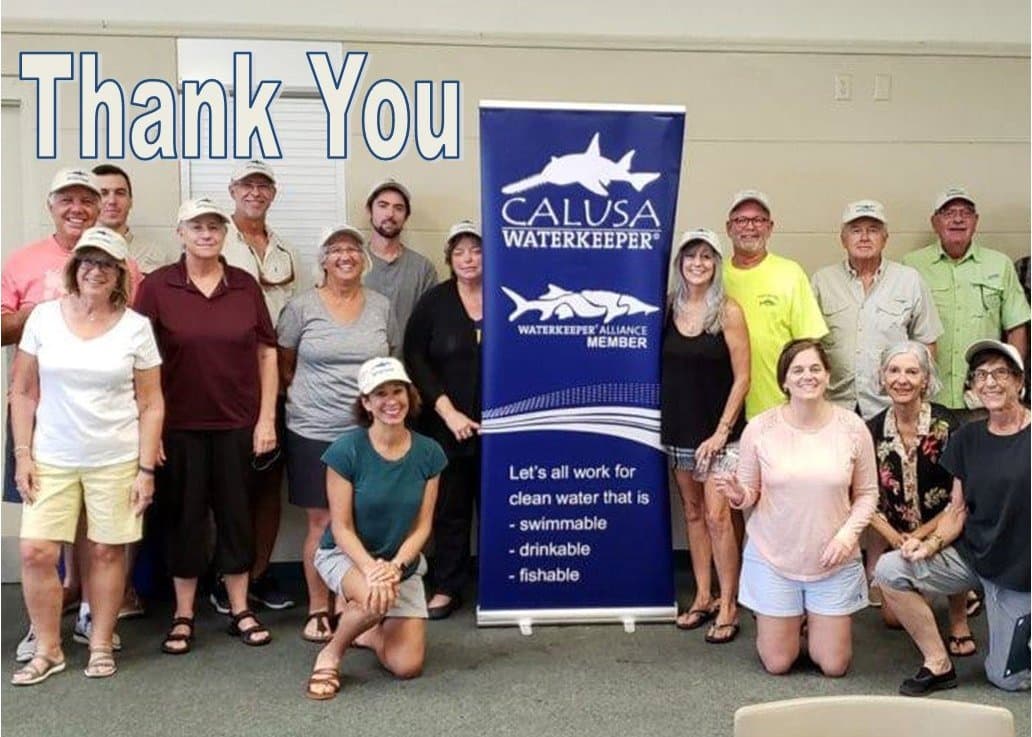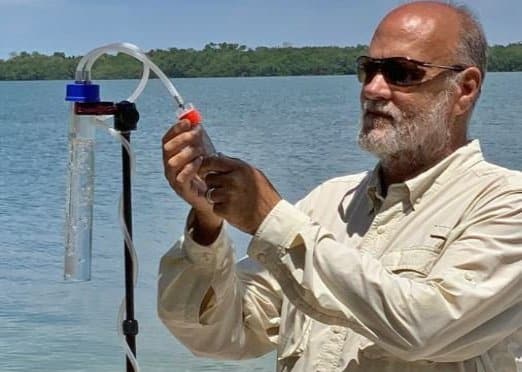 Make a Tax-Deductible Contribution