Join Calusa Waterkeeper and Keep Lee County Beautiful (KLCB) as we celebrate 50 years since the Clean Water Act by cleaning up our waterways and watersheds in southwest Florida.
Calusa Waterkeeper and Keep Lee County Beautiful are excited to announce our partnership founded on our love of our waters, communities, and natural environment and our shared work to protect human health, aquatic life, our local economy, and our piece of paradise in Southwest Florida. 
Community Clean-Up Actions
On this day (March 22), we ask our fantastic community and volunteers to get out and celebrate by enjoying the natural beauty that Southwest Florida has to offer.
Suggestions for organized clean-up efforts include:
Head to a community park and pick up litter and debris (that would eventually make its way to our water)
Own a watercraft? Head out on the water and remove litter and fishing line from the mangroves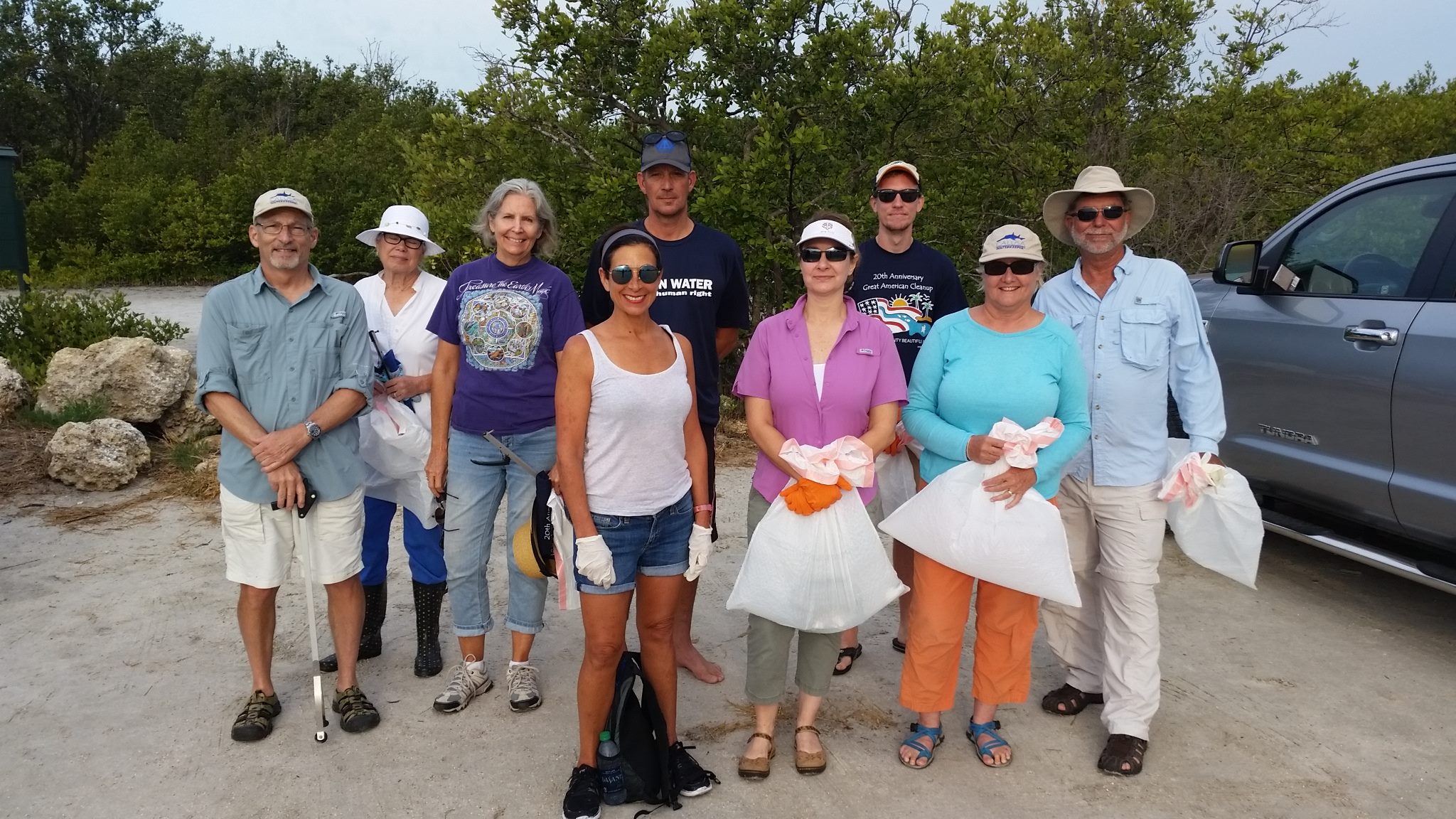 Please sign up through the KLCB form and let us know what you are doing and where. We encourage you to take some photos and share with @CalusaWater and @KLCBInc and use hashtags #ILoveSWFLWaters #ACT50 #worldwaterday #SWFL #KLCB2022
Keep Lee County Beautiful works to inspire, educate, and engage the Lee County community in improving, beautifying, and protecting our environment.